Getting more sales is a goal that every business has for themselves. Companies will do everything from creating ads, running promotions, altering their prices, and even changing their LinkedIn background photo in hopes of getting more attention and sales.
While more sales are great, the actual sales process of many companies leaves a lot to be desired. However, with technology like customer relationship management (CRM) platforms becoming more popular, businesses are quickly identifying ways to modernize their sales processes.
In particular, these tools can often help automate your sales process to save a ton of time, money, and energy. But how can these tools achieve such great results?
With that in mind, this guide is going to go over how CRM technology can help you automate your sales process and make it more efficient going forward.
Automate Mundane Duties and Tasks
One of the best ways to automate your sales process with CRM technology is to take mundane and repetitive tasks off of your plate. CRM technology can often integrate with other business tools or systems and can automate several of the tasks your sales team might be wasting a lot of time on every day.
There are many sales and marketing tasks that can be automated that include sending emails, posting on social media, onboarding customers, entering data, and so much more. Not only will automation handle these tasks for you, but can also reduce your errors.
This automation leaves a ton of time for your sales team to focus on other things like communicating with customers to build relationships or nurturing leads.
For best results, make note of the processes that would best benefit from automation, and start with those. Also, make sure to introduce this automation over time. If you try to go from completely manual tasks to fully automated tasks overnight, issues are bound to occur.
Instead, take your time and introduce a little bit of automation at a time so you can gauge how successful it is and if your implementation methods or plans need some work.
Get Better Visibility of Leads and/or Prospects
A key to any successful sales process is knowing as much as possible about your leads and prospects. In particular, you need to always be aware of where they are in your sales funnel. The more you know about where a lead is, the better you will be able to nudge them along.
Using a CRM tool helps you achieve optimal visibility about where leads are in the process, and many can be updated automatically as potential customers move throughout the sales funnel. These tools will also store all of your customer data in one place, so you never need to look far to find a specific piece of information about a specific customer or lead.
Your sales team will be able to find information in seconds that simply wouldn't have been as available in the past without your CRM tool in place. Also, you can automatically organize leads based on different factors, and some tools may even be able to help you generate leads without you having to source them.
Nurture Leads Automatically With Drip Campaigns
Having leads and prospects is a good start, but you will often need to nurture these leads in order to turn them into paying customers. While there are several ways to nurture leads and develop better relationships, one of the most popular is sending emails.
You can send emails at different points in the customer journey and they can personalize the experience, and ensure your business is always in the mind of potential customers. Traditionally, these emails had to be sent manually, which was far from efficient.
Today, however, companies will use their CRM tools to set drip campaigns that automate this process. These campaigns send automated emails to leads at different times or when they take certain actions. These emails can be pre-written to deliver whatever sort of message you want, but will be delivered without you having to lift a finger.
Doing things this way can save a ton of time and energy, and ensure the wrong message is never sent to the wrong person or at the wrong time.
Gather and Make Use of Helpful Analytics
A CRM platform can also collect a ton of helpful data automatically that can improve your sales process. Measuring certain sales KPIs (key performance indicators) can help you track your goal progress, track trends, and learn more about your sales process such as what aspects are working and which could use some improvement.
Some sales KPIs worth tracking or being aware of are your customer acquisition cost, your monthly sales growth, your customer lifetime value, churn rates, and average profit margin. All of this data can provide incredibly valuable for improving your process and getting more sales.
Trying to gather, manage, and make sense of all this data without a CRM tool collecting it for you would be next to impossible. Not only that, but these tools let you see data in real-time and can help you create reports to easily see and share complicated information in a simple way.
This analysis can also help you with making important business decisions. Decisions based on data or stats are more likely to be good ones than decisions based on feelings or guesses.
In conclusion, we hope that this article has helped you learn more about how CRM technology can help you effectively automate your sales process.
How to Effectively Automate Your Sales Process with CRM Technology?
was last modified:
April 26th, 2023
by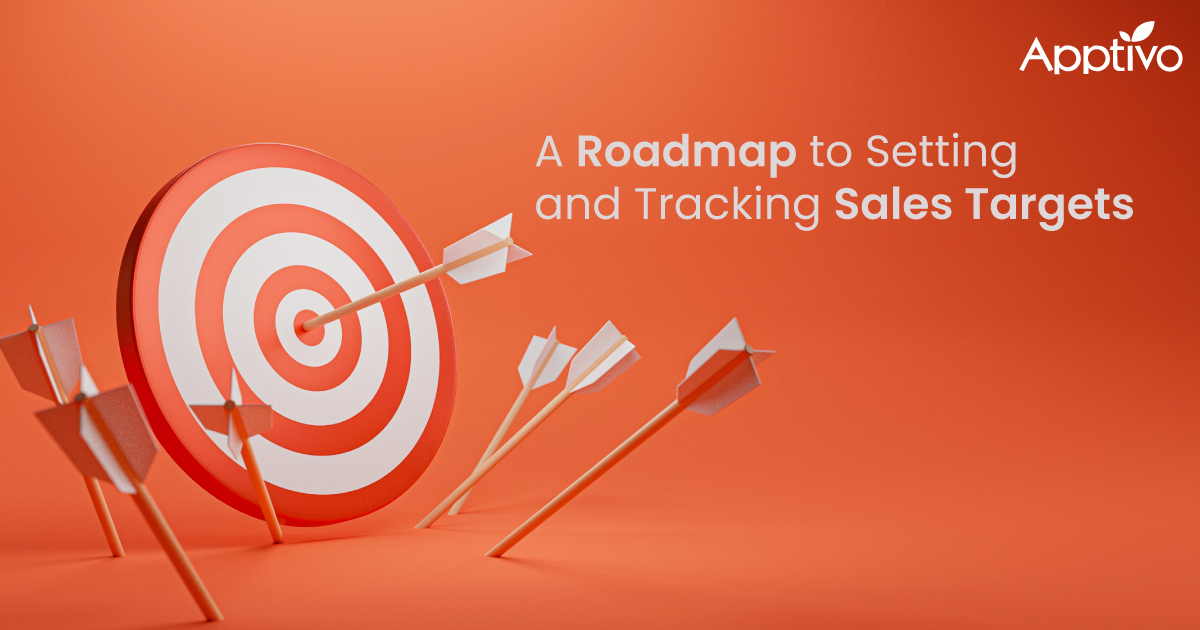 What are sales targets and how do you set and track them?
1. What is a sales target? 2
Read more

→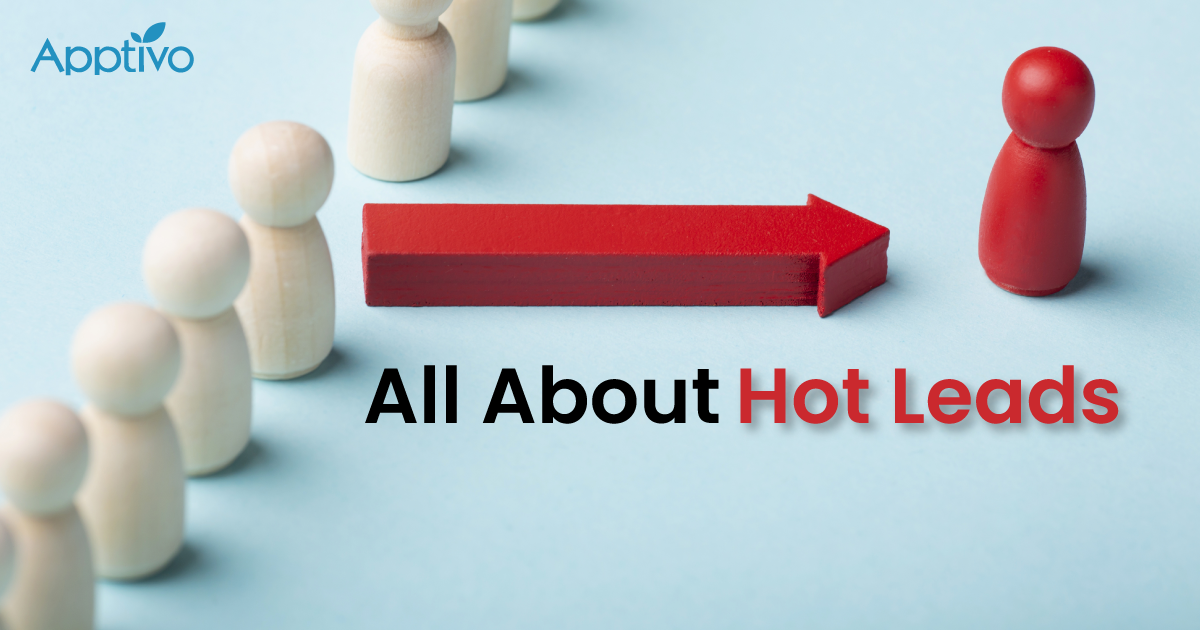 Hot Leads in Sales: Identifying and Converting Effectively
1. What is a hot lead? 2
Read more

→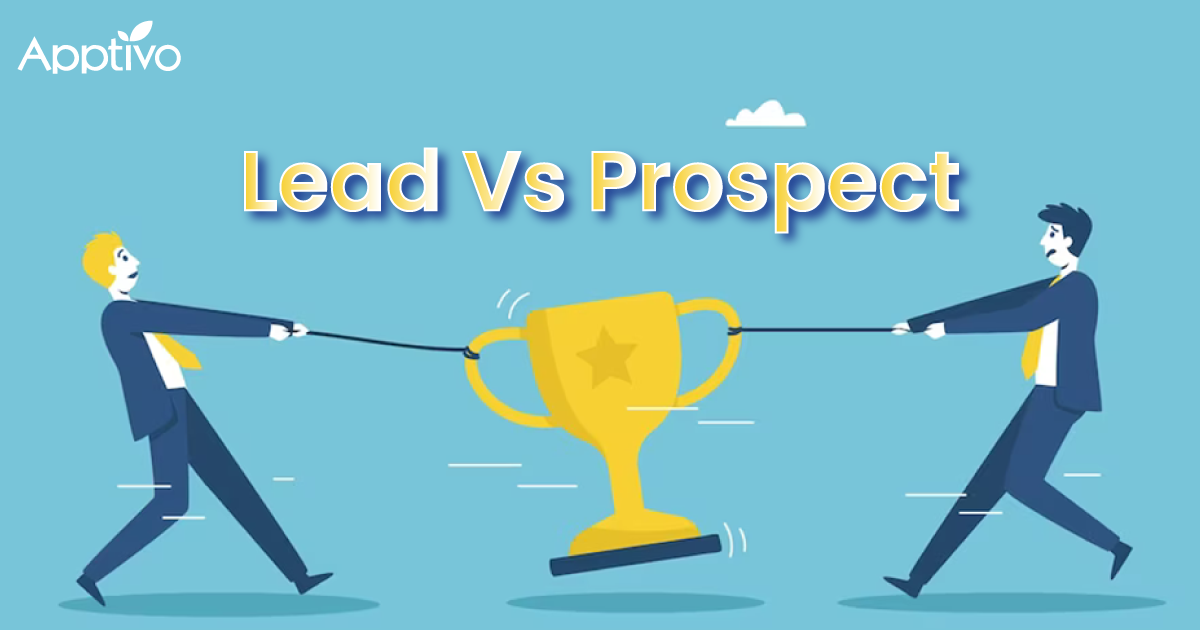 The Difference Between Lead & Prospect in Sales
1. From seeds to success: Journey of leads and prospects in sales 2
Read more

→