Go Automatic!
Automation technologies, along with artificial intelligence (AI), are not just emerging technologies, but they have received a lot of attention in the past few years since all kinds of businesses are trying to leverage them to be more efficient, and accurate. Even though automation has been the go to option to avoid human mistakes, many businesses are still in the early stages of automating much of their daily activities. Industries are implementing automation in various forms, ranging from the mechanization of business operations to the digitalization of commercial activity to the dream of self-driving cars. When it comes to businesses, much of the progress in automation is happening in marketing – directed at raising brand awareness and converting leads into sales. As a result, implementing automation in email campaigns holds a special place for any business.
Email automation: Gist
Email automation, also known as triggered email or behavior-driven email, would be any message that is automatically sent out by the email service provider (ESP) in spontaneous reaction to an individual user's specific actions taken on the website or app.
It is about saving marketers time and effort by not having to create and send new emails every time a new recipient signs up or a customer abandons a cart, while increasing conversions through frequent and consistent emails.
Importance of Email automation
Welcome emails sent whenever a customer subscribes for a mailing list, similar product suggestions just after a user has purchased from a webpage / store, or an instant reminder that the customer added a product in their cart but never finished checking out are all examples of automated emails. These emails provide a unique engagement to provide better customer experience and data shows that these communications have a better response rate.
Why is automation the smartest choice for email marketing?
"Work smarter, not harder" is a well-known quote that has been made possible through digital tools that have enabled everyone to be equally productive. With the support of automation tools, and to be more precise, running an automated email campaign works more efficiently. Automation in email marketing enables businesses a smarter and more effective way to reach their target audience, save time and resources, and improve their overall marketing efforts.
1. Increased efficiency
By streamlining the email communication process, email automation can improve business efficiency. Here are a few ways of how email automation can be used to improve efficiency:
Stop repeating!

Marketers have to walk a thin line and balance between engaging as often as necessary, yet avoid both the perception of spam and the technical hurdles of being classified as spam by email systems. By using proven email automation solutions, and by ensuring that no two emails to the same customer have the same content, marketers can engage more effectively.

Love to hear from you!

First impressions are everything in the digital era. A welcome email is an excellent way to begin nurturing leads as they progress through the customer journey. But this is just the beginning.

Why not take it a step further and send out a Welcome email series? Keep engaging with leads and customers after each interaction – this will help the lead / customer perception to be that of a friend rather than a business.

Whenever possible collect birthday info and ensure that a birthday email is delivered on time and endear them with your brand.

Newsletters and blog updates are yet another way to keep the audience engaged and increase blog views. Marketers prefer hosting webinars, product launches and events to grow their business by sending automated emails that draw their attention to the brand.

The broad idea is to ensure to value the reader's time and ensure each communication adds value.

No more mistakes!

Automated email campaigns minimize the probability of human error, like typos or incorrect information, resulting in greater consistency and precision. For instance, a marketer can set up an automated email campaign for webinar to send reminders and notifications to guests, significantly reducing the risk of human error and improving the overall experience.

Trying to make a connection!

Customer engagement is king in business, and personalized communication is the crown jewel. Businesses can reign supreme in the hearts and minds of their customers by reaching out to them at the right time with customized and relevant content, ultimately earning their satisfaction and loyalty.

Do you recall the last time you received a confirmation email after placing an order, or an account notification prompting you to take action? Transactional emails are the unsung heroes of customer relationship management! Despite being overshadowed by flashy marketing campaigns, transactional emails play an important role in keeping customers engaged and coming back for more. They provide vital information and prompt follow-up action, resulting in repeat business and customer loyalty.

Automating notification emails is a game changer for businesses that are struggling to keep up with the flood of customer requests. It enables more efficient use of time and resources while still providing excellent customer service.
2. Better targeting
Email automation enables businesses to reach their audiences more effectively by sending personalized and relevant email based on their behavior, interest and history of purchase. Following are some points through which this can be achieved:
Right messages to the right people!

Customer segmentation enables businesses to send relevant emails that may be useful in triggering their purchasing intention. It could be based on demographic factors like gender, age, location, income, or even interests and behavior.

Trigger your Success!

Trigger emails are sent automatically in response to specific activities, like a subscriber joining the email list, making a purchase, or abandoning a cart. These emails seem to be more efficient at spurring conversions because they are specifically tailored and pertinent to the recipient's recent actions.

Track and Tackle!

Email automation makes it possible to track how recipients interact with emails, such as open rates, click-through rates, and conversions. This data has the potential to fine-tune the targeting strategy and increase the relevance of the messages over time.

Assume a company needs CCTV cameras in all of its branches and performs research on different manufacturers online. This website checking, links visited, and product interested list is now useful for CCTV manufacturers whose websites were viewed by the company. They can send personalized messages, offer product discounts, and convert them into a prospective customer rather than letting them slip through their hands.
3. Improved ROI
A higher Return-on-investment indicates that a company's assets and resources are actually creating more revenue, which can result in more growth and competitiveness. Improved ROI in email automation is important because it enables businesses to enhance their email marketing campaigns while also making the most of their marketing budget.
Optimize to Win!

Businesses can boost conversion rates via using targeted and personalized emails, resulting in more sales accustomed by higher ROI.

Nurture to Thrive!

Email automation can be utilized to nurture leads and maintain their interest in your brand over time. This can aid in the development of trust and credibility, leading to increased conversions and ROI. The B2B company can use automatically generated lead scoring to monitor the interaction and behavior of its leads and prioritize the leads who are most likely to convert into customers.
4. Scalability
Businesses can make sure that their email marketing tactics remain productive and effective by leveraging a scalable email automation solution, even as their requirements and demands evolve over time. Here are a few ways email automation can help businesses scale.
Volume Up, Sales Up!

Autoresponders are pre-written emails that are automatically triggered and sent in response to the recipient's actions, such as signing up for a newsletter or buying something. Autoresponders can help businesses deal with increased email volume by automatically responding to common inquiries, freeing up time for other tasks without any disruptions.

Sync for Success!

Businesses may choose to integrate their email automation with other systems, such as CRM Software or e-commerce platforms, as they grow. These integrations will be handled without performance issues by a scalable email automation solution.
Summing it Up
To summarize, email automation is the best option for email marketing as it enables us to streamline and optimize the campaigns, reach the right audience with the appropriate message at the appropriate time, and evaluate and enhance the results. Email automation can help businesses achieve their goals more efficiently and effectively, whether they want to increase engagement, generate leads, or boost sales. Businesses can unlock the full potential of their email marketing strategy and drive real business results by utilizing the power of email automation.
Why is automation the smartest choice for Email Marketing?
was last modified:
March 21st, 2023
by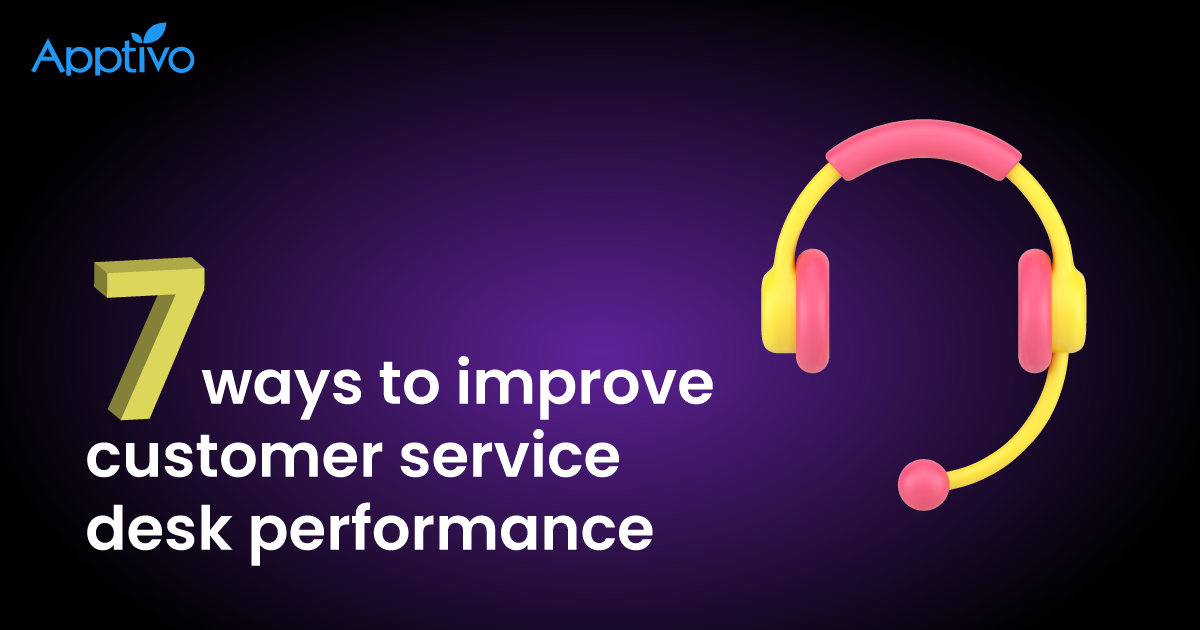 7 ways to improve customer service desk performance
1. From Good to Great! 2
Read more

→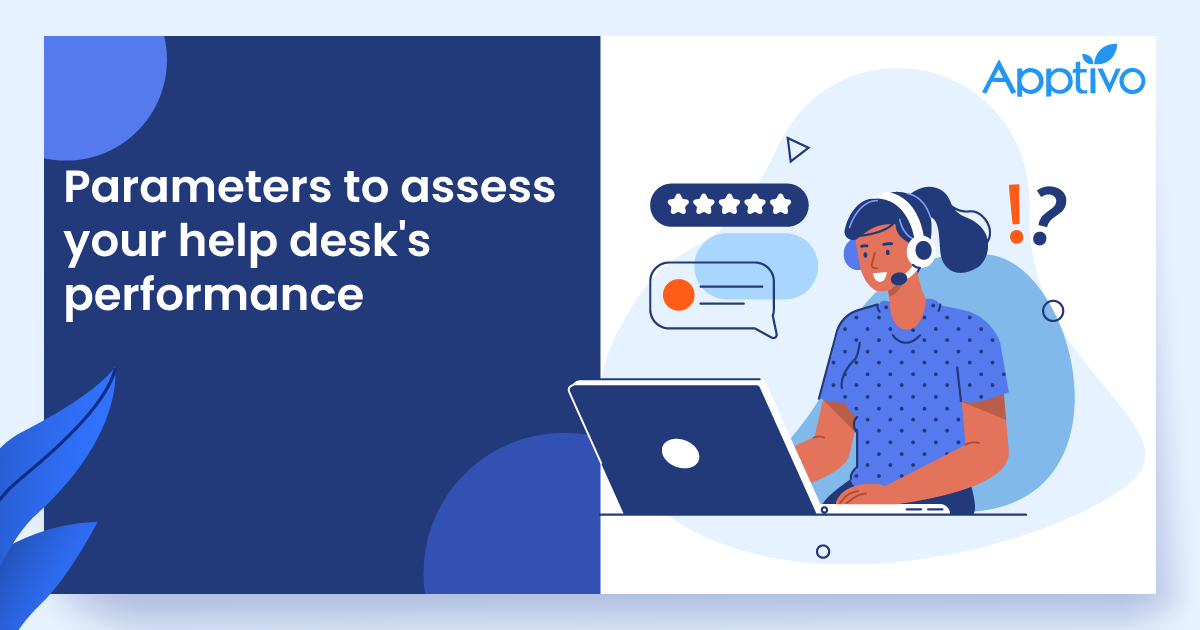 Help desk metrics: how it works in improving your customer support?
As a customer every one of us has probably experienced a frustrating technical problem and wished for expert assistance at some point in our lives. On the other side, businesses receive a huge number of enquiries about the product or service, and find it tough to ensure that every enquiry is answered to the fullest satisfaction of the customer
Read more

→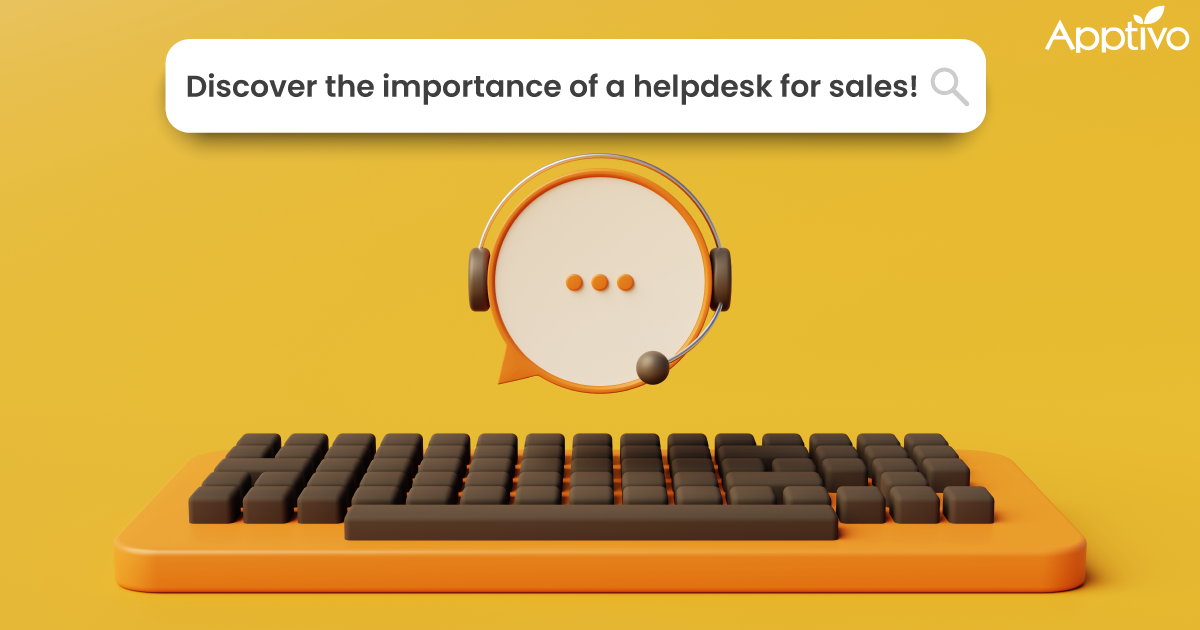 What is a help desk? How is it helpful for the sales field?
1. What is a help desk? 2
Read more

→