To deal with the post COVID situation, you have to build an organization that is immune to adversities. With proper solutions in place, and a team ready to tackle sudden changes, you can face any challenges head-on. A strong and immune organization comes from effectively utilizing your resources and putting in place time-saving and useful tools. Along with that, training employees and polishing their skills can take your business a long way.
How can Apptivo help?
Here are some of the areas which can be impacted positively with a little help from Apptivo:
Manage your business remotely
Even in the post-COVID times, there will be many working remotely. You need to be prepared for adverse situations when your business would need to be monitored and handled remotely.
To manage a business from the comfort of your homes, you need tools that will meet your requirements. Apptivo's CRM tools come packed with all kinds of features that can make remote-work seem like gameplay. With the click of a button, get access to all your files and data, include your team to work on the same platform, organize meetings, and set targets for the day, week or the month. You can keep track of everything with Apptivo's Project Management tools in real-time.
Making and sticking to timelines
When the COVID has hit your business, it is time to take a look at the damage that has been done and make an assessment of the time it will take to get back to where you were and follow that up with a plan to reach new profit heights. With Apptivo's Timesheets and Project Management tools, it becomes effortless to make a plan and stick to it.
Communicating effectively and regularly
In these trying times, a lot of miscommunication and misinformation have left the general public confused; more so due to the ineffectiveness of leaders. In the post-COVID world, we should ensure that our plans and ideas are regularly and clearly communicated not only with our teams but also with our clients and business partners. A word of assurance to your employees and customers lets them know that you care.
Apptivo's easy to operate CRM tools will help you get the message across easily. With timely emails about upcoming initiatives, offers, and campaigns, you can keep everyone involved and informed. Being in touch with your clients can go a long way and instill in them a sense of relief that their trusted brand is up and running.
Regular analysis and checking performance
The pandemic has brought with itself an era of uncertainty and unpredictability. When the market and buying behaviors change so dramatically, it is imperative to keep a regular check on the performance of products and services in the market. With Apptivo's analytic tools you can monitor each aspect of your product's performance, including customers' reactions and feedback.
You can track each team member's sales performance, determine and set new territories and create groups for each geographical location, pin codes, or zones determined by sales rate. All the employees can work on the same platform and update their performance in real-time. Thus, the time taken to resolve queries and approve orders gets reduced, in turn, speeding up the delivery process.
Tracking expenses and bills
When many businesses are running on losses and others have shut down, getting back to work can seem scary. With the market changing by the minute, you never know what to expect next. It is the time when SMEs invest more resources in managing their accounts and keeping a track of expenses. Make sure to keep an eye on unexpected costs, as well. Prices of commodities are higher than ever, with fewer suppliers and vendors.
Apptivo's Expense Report tool is an integrative software that comes inclusive of invoice management tools, ledgers to maintain accounts, generate estimates for orders and sales, and track your insurances as well. The all-in-one app lets you perform all the crucial tasks from a single platform.
Wrapping Up
Flexibility is key to a successful venture. An organization that is adaptable, flexible, integrative, and dynamic is the one that will survive in these times of change. Bring your team onboard the Apptivo journey to experience a working atmosphere never before imagined. Apptivo tools for CRM and management create endless possibilities with which you can reach new heights of success even post COVID.
Managing Your SMB Post COVID Using Apptivo
was last modified:
September 3rd, 2020
by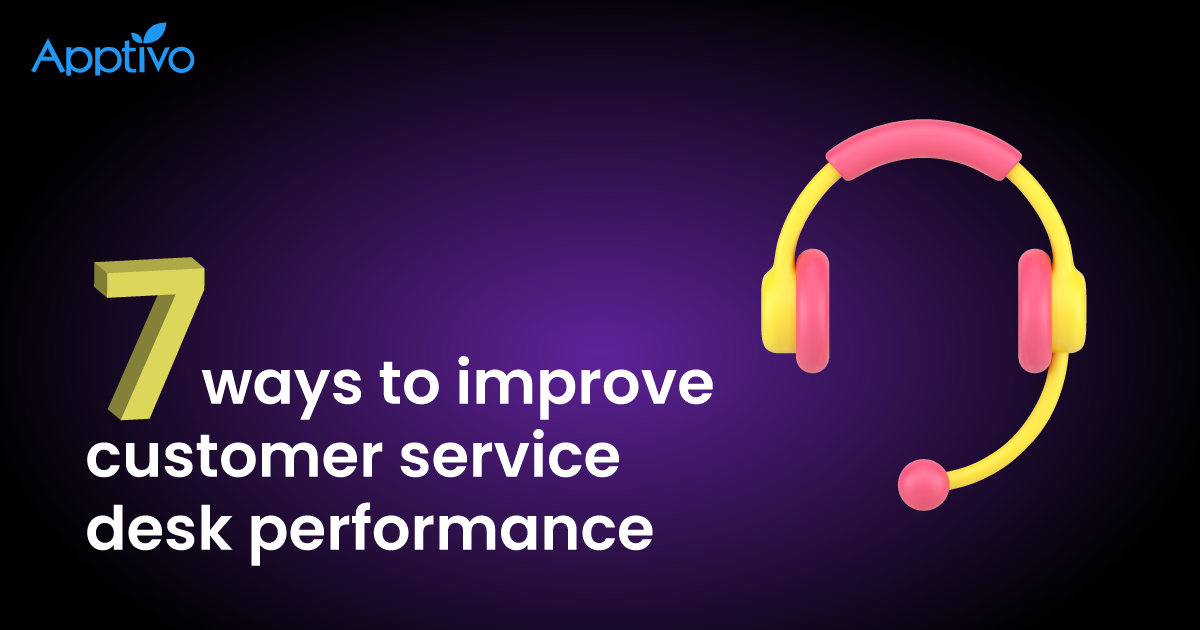 7 ways to improve customer service desk performance
1. From Good to Great! 2
Read more

→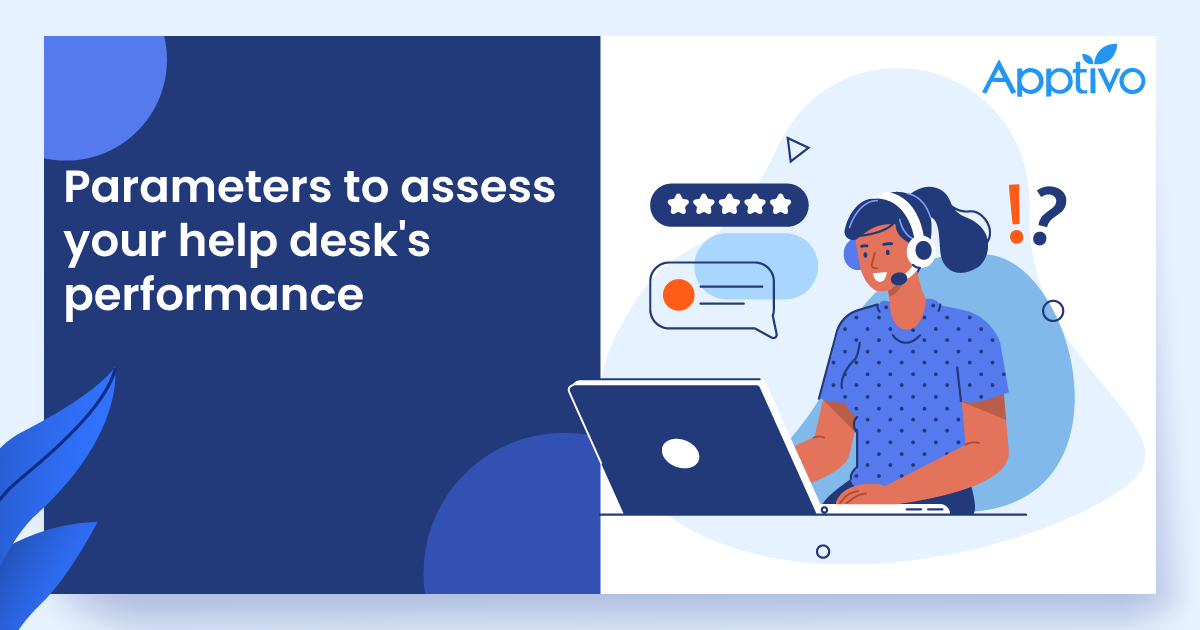 Help desk metrics: how it works in improving your customer support?
As a customer every one of us has probably experienced a frustrating technical problem and wished for expert assistance at some point in our lives. On the other side, businesses receive a huge number of enquiries about the product or service, and find it tough to ensure that every enquiry is answered to the fullest satisfaction of the customer
Read more

→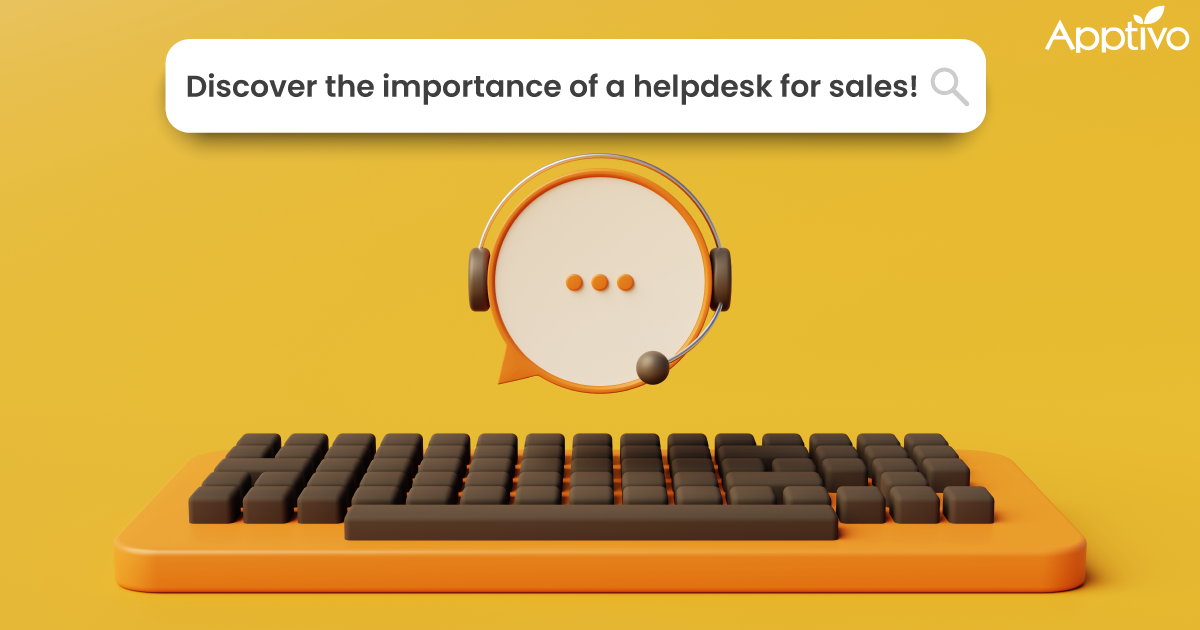 What is a help desk? How is it helpful for the sales field?
1. What is a help desk? 2
Read more

→