Traditional businesses have the luxury of getting new customers merely by word of mouth. Also, their geographical and demographic reach are quite limited. So, they do not need to make a lot of effort in marketing their business. Minimal measures through conventional marketing and advertizing campaigns will suffice.
E-commerce and businesses with online presence have a lot more challenges. While they have the opportunity to reach out to a much bigger audience, they need to actively and proactively push precisely targeted data-driven marketing communication to a highly segmented audience that is spread across various demographics and geographical location. Only when they get the marketing right, they can reach out to such a diverse customer base better and achieve sales and success. This calls for marketing automation.

Marketing automation Definition
Marketing automation is the practice of using tools and software that automate various steps in marketing that lead a customer to the sales funnel. Marketing automation can be introduced right from the initial lead management and interaction, all the way up to post-sales support. So, marketing automation helps you carry out marketing related activities smoothly throughout the customer journey, thus helping businesses find more customers from a vast pool of leads and retain them in long term.
What is the need for marketing automation?
Highly data-driven online marketing requires a great deal of expertise in collecting leads and interpreting data from various channels, segmenting the audience and pinpointing the right means of communicating for each of those different segments of audience, and coming up with the right marketing communication that attracts the customers. This calls for a vast amount of resources and human effort to implement successful marketing campaigns. However, more human effort involves more human error, high cost and reduced efficiency.
In contrast, marketing automation greatly reduces your time, effort and the amount of resources required to carry out your marketing work. It benefits the business in the following ways.
Benefits of marketing automation
Implementing marketing automation helps in:
Generating more quality leads
Segmenting the leads based on various criteria and by the actions of those leads
Bringing those leads successfully to the sales funnel
Promoting data-driven marketing communication for better control over the content
Bringing various marketing channels such as social media marketing, email marketing, content marketing and other conventional marketing means under one roof
Automated follow-up and communication with leads with the right message at the right time
Carrying out multiple marketing campaigns for a vast, segmented pool of diverse leads and existing customers
Converting leads into potential customers
Reducing human effort in marketing and vastly improving efficiency
Reducing costs and increasing profitability
Improving customer relationship by enabling relevant, personalized communication
Scaling your marketing operations across channels and providing a uniform user experience across channels
How does marketing automation work?
Marketing automation brings automation of certain tasks and processes related to marketing that are repetitive and labor-intensive. It minimizes human effort and streamlines the marketing process. Automation starts with lead generation through various means and channels. With more leads, the prospect of finding new customers and achieving sales conversion increases, to start with. Marketing automation builds on it further with three core areas of focus.
Core areas of focus in marketing automation
There are three main areas of focus in marketing automation. They are:
1. Targeted communication based on actions and behavior
The biggest advantage of implementing marketing automation in an online business is the ability to track customer activities and behaviors on the site and customize the communication with them accordingly at various stages of the customer journey. Marketing automation helps you build a good relationship with the leads through automated, personalized communication. It makes the customer journey smooth and ensures a great customer experience.
For instance, if a lead does a quick sign up using Gmail account, you will already have an email address and the name of the lead. An automated email with a personalized welcome message addressed to that person can be triggered.
If the lead searches for, say cosmetic products and solutions for acne problem, marketing automation will automatically register the prospective customer's interest in these products in customer profile and put them in a category of similar leads.
You can set up an automated email, which will be triggered in case the customer activity stops on the site, with the suggestion of best-sellers in the product categories that the lead had previously searched for.
You can also set up an abandoned cart email with reminders and discount codes for the specific products, in case the potential customer adds some of those products to the carts and does not proceed ahead with check out.
While the lead navigates the site, a pop-up asking the lead to signup for a newsletter can be introduced. If he/she signs up for it, automated emails can be set up to send weekly updates on new arrivals, especially in the categories he/she is interested in.
There are numerous other options to automate communication and successfully convert a large number of leads into customers.
2. Pin-pointing the best leads based on user activity on site
In conventional marketing campaigns, it is hard to clearly see the impact and identify quality leads. For instance, if you distribute flyers for your business in a particular geographical location, it is impossible to know who read the contents of the flyer fully and who discarded at it, and how many people were actually interested in contacting the number you have provided on the flyer. In contrast, online marketing enables you to track the marketing campaigns and provide detailed analytics that give a comprehensive picture of its impact.
Marketing automation enables you leverage these insights and segregate the best leads that could most likely buy a product from you, from the ones that may not attain conversion. By providing you the insights on your email campaign, it can help you distinguish between the warm leads and the cold leads.
What are Cold Leads?
Cold leads are the ones that are less likely to reach the sales funnel and attain conversion. A lead is identified and marked as a weak lead, when the email marketing analytics and insights show that the individual:
Does not open your emails on most occasions
Does not interact with your emails in any way, such as clicking the personalized offer links provided in them
Does not go through product pages on your site
Unsubscribes from your mailing list and newsletters
What are warm leads?
Warm leads are the ones that show favorable behaviors that usually lead to sales conversion in a marketing campaign. Warm leads identified on the analytics are the individuals who:
Regularly read your emails
Click the offers and other links provided in your emails
Check out your product listings, description, pricing, etc., on your site
Compare similar products in terms of rating and pricing
Interact with you in different ways, such as writing to your customer care to clarify doubts about a product
By observing the insights, your marketing team can rule out the cold leads and focus towards bringing those warm leads into the sales funnel. This will help you generate qualified leads and achieve better sales conversion.
3. Categoriziation and communication
In a conventional business, marketing communication is usually characterized by one generic message. There is no specific targeting, which involves sending personalized marketing communication with customized content to different groups of people.
In online campaigns, it is possible to understand what different groups of customers want and what could potentially motivate them to purchase from you, and customize your marketing communication based on that. This vastly improves the effectiveness of your marketing campaigns and drastically improves the chances for sales conversion.
Marketing automation allows you to automatically filter the leads based on various criteria and categorize them into multiple mailing lists. You can create customized email communication based on the preferences of different groups and direct them to these segmented mailing lists, so that their relevance appeal to the taste and requirements of those groups.
For instance, if a lead repeatedly visits a particular product category, and if the leads from the same geographical location are interested in the same product category, then the marketing automation can automatically categorize anyone from that location as a potential lead for that particular product category and send relevant offers to them.

What are marketing automation platforms?
Marketing automation platforms are the software systems that enable businesses to carry out the aforementioned automation of marketing activities.
How are marketing automation platforms different from other similar systems?
There are other systems as well that offer similar functionalities as marketing automation platforms. Though some of the features and functionalities are common to both these software systems, as software suites with a wide range of marketing automation capabilities, and as dedicated platforms specifically created for making data-driven online marketing easy, the marketing automation platforms have a an edge over those other systems. Following are the systems that offer functionalities that are similar to those offered by marketing automation platforms.
1. Customer Relationship Management (CRM) software
A Customer relationship management software is primarily designed to maintain and update customer information and record all the interactions and activities of the leads throughout the customer journey. It creates a smooth customer relationship by facilitating interactions at various stages of the customer journey. While it helps the businesses understand the preferences of the customers based on the data collected at various points of time and accordingly shape the interactions related to sales, it is not designed to nurture leads across various channels and bring them into the sales funnel, unlike the marketing automation platforms. When marketing automation platforms are used in conjunction with CRM software, it can help in better lead management and customer relationship.
2. Workflow automation software
While workflow automation software can provide marketing automation as a small component integrated with other actions, it cannot provide you with comprehensive insights on how customers react to your marketing campaigns and how effective the campaigns are. The marketing automation platform offers more control over the marketing activities and their impact.
3. Email marketing software
There are dedicated software that help you conduct email marketing campaigns. But unlike marketing automation platforms, they do not offer other marketing features such as automated segmenting based on pre-defined criteria, identification of warm leads, providing detailed analytics and insights on marketing campaign effectiveness, etc.
4. Social media automation
Social media are some of the most powerful platforms for finding leads, marketing products, communicating with customers and even selling products. Social media automation software helps you schedule posts on social media and deliver content to the followers in a timely manner. But marketing automation platforms can do a lot more in the form of following those leads across various platforms, nurturing them and leading them to the sales funnel.

Who uses marketing automation?
Marketing automation is inevitable and indispensable for any business that wants to cater to customers from a vast geographical area and demographic categories. Marketing automation helps businesses, ranging from e-commerce stores, online retail, financial services, health, insurance and a broad spectrum of other services across sectors and industries, automate their marketing operations across all channels.
Marketing automation companies
Following are the marketing automation companies that offer some of the most popular and sophisticated marketing automation platforms.
FAQ'S:
A good example of marketing automation would involve sending an automated email, addressing a specific lead, and containing offers and information on a particular product the individual had previously searched for on your site.
Marketing automation does the duty of automating repetitive and labor-intensive marketing tasks, by automatically categorizing the leads and sending communication that is customized for each category based on their preferences and interests.
What is Marketing Automation?
was last modified:
June 1st, 2022
by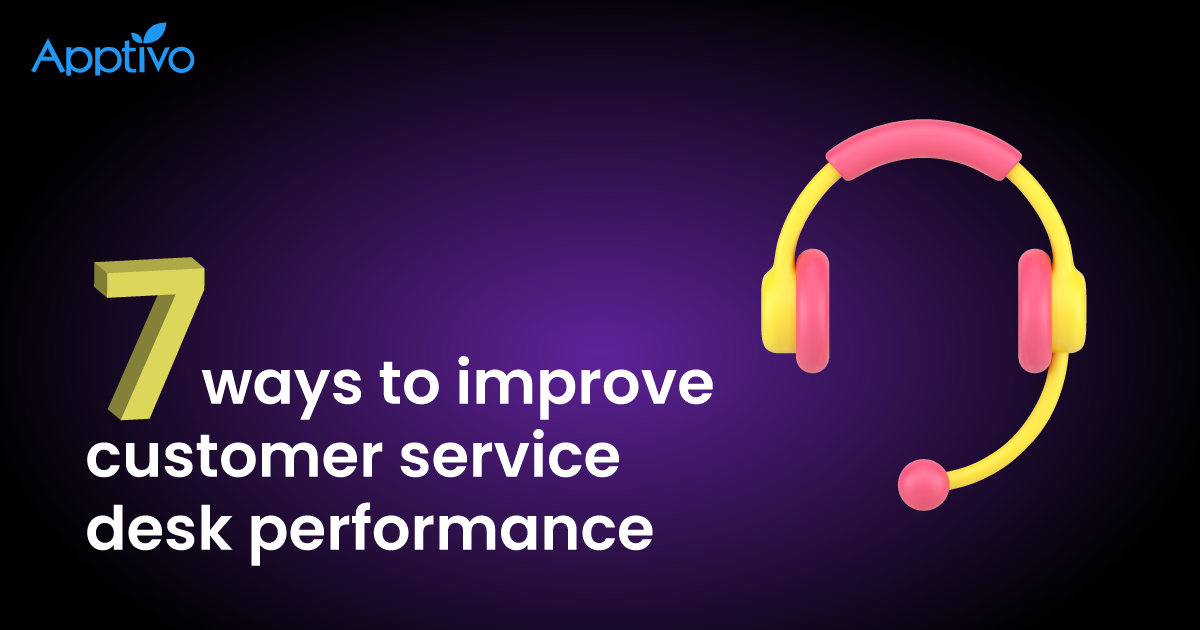 7 ways to improve customer service desk performance
1. From Good to Great! 2
Read more

→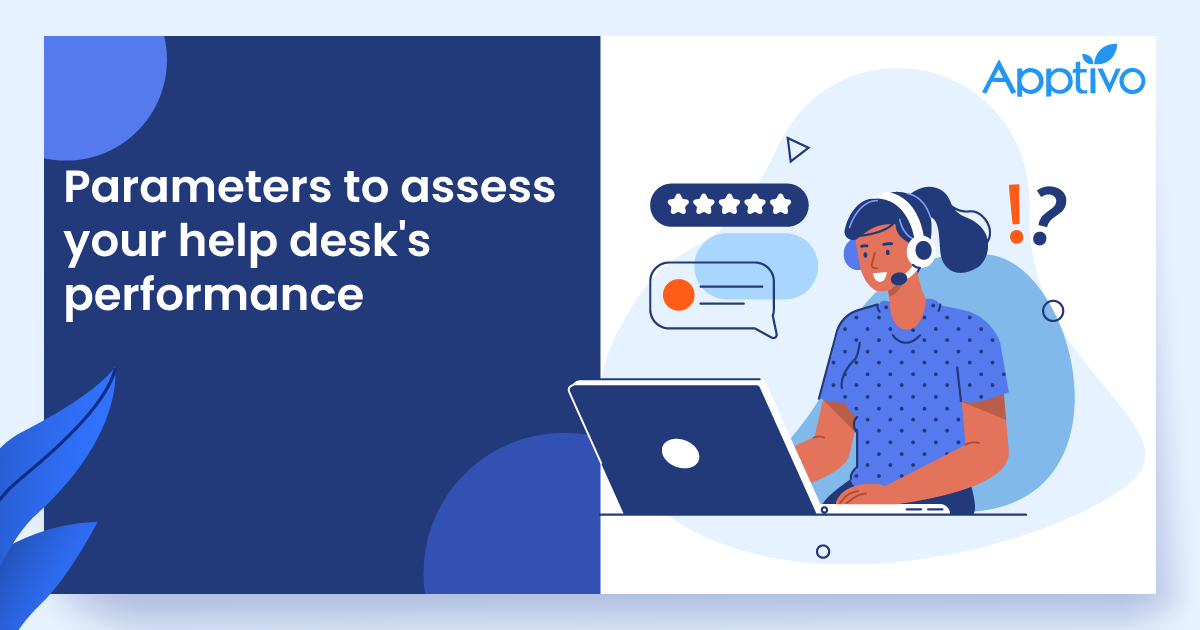 Help desk metrics: how it works in improving your customer support?
As a customer every one of us has probably experienced a frustrating technical problem and wished for expert assistance at some point in our lives. On the other side, businesses receive a huge number of enquiries about the product or service, and find it tough to ensure that every enquiry is answered to the fullest satisfaction of the customer
Read more

→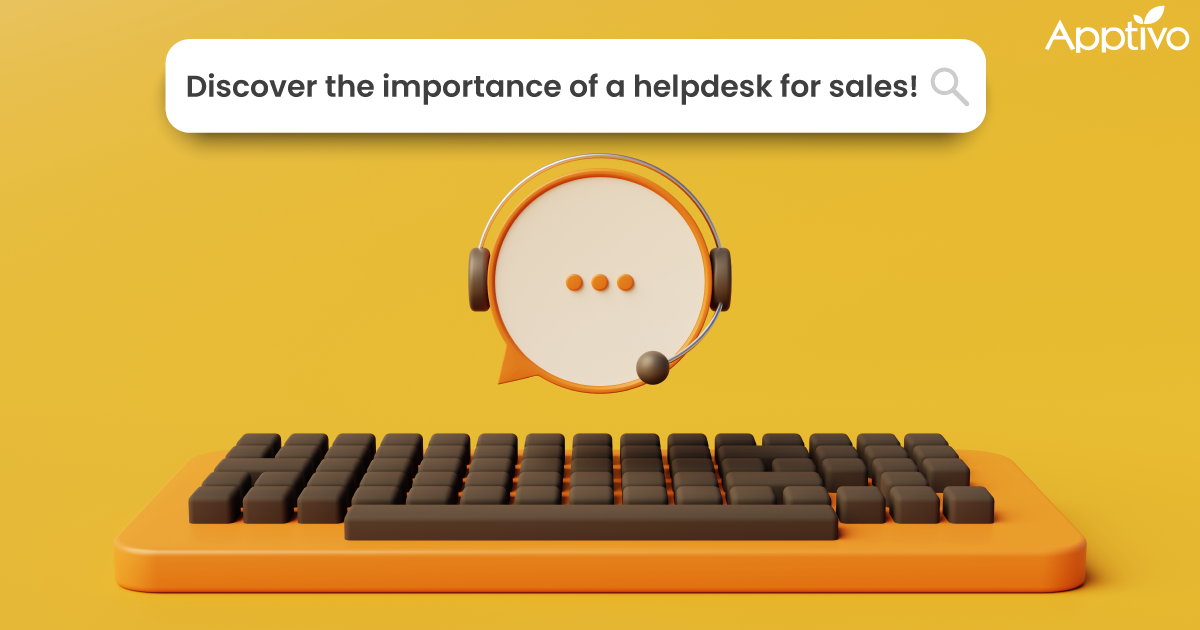 What is a help desk? How is it helpful for the sales field?
1. What is a help desk? 2
Read more

→