Generally, cloud-based apps are used in small scale industries to develop their business. Apptivo is the one that provides cloud-based software to the companies and helps them to grow among other businesses. Let's elaborate on how our Apptivo apps are used in a restaurant type of business,
Restaurant's Work Flow:
A restaurant is a place where people can sit and eat meals which they prefer to eat. So for the customers are main and they always want to focus on them. Also, the suppliers are the one who supplies food products to the restaurants. Below are the apps which would help them to grow their business,
Contacts: The contacts app are used to save the contact details of the person who wish to give order for any occasion in that restaurant. You can add those details in the contacts app.
Customers: In customers app you can save the customer's details like contact number, email and address. You can add manually or you can directly convert it from the contacts.

Cases: The cases app is used to save the feedback from the customers. This will help to grow their business.
Suppliers: The suppliers are the one who supplies goods to the restaurant. Here you can save the supplier details, who delivers the food product to the restaurant. So the employees in the restaurant can reach the suppliers using the contact informations provided for any orders.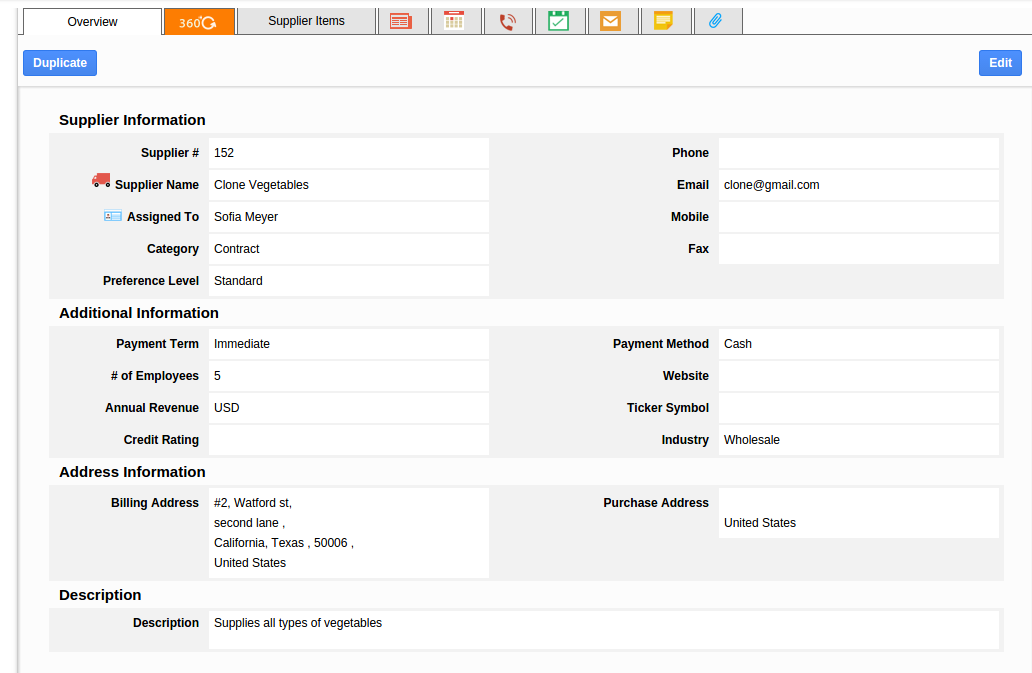 Also, depending on your business size and organization, you also might be interested in these app categories:

Marketing: You can use this app to promote your business with the people in your designated area.
Human Resources: This app is used to save the details of the employees in the restaurant. You can also track their salary details and holidays.
Other Similar Business Types:
The above mentioned apps can also be adapted for the other types of
Bar
Cafe
Diner
What is the best business software for a restaurant?
was last modified:
October 23rd, 2020
by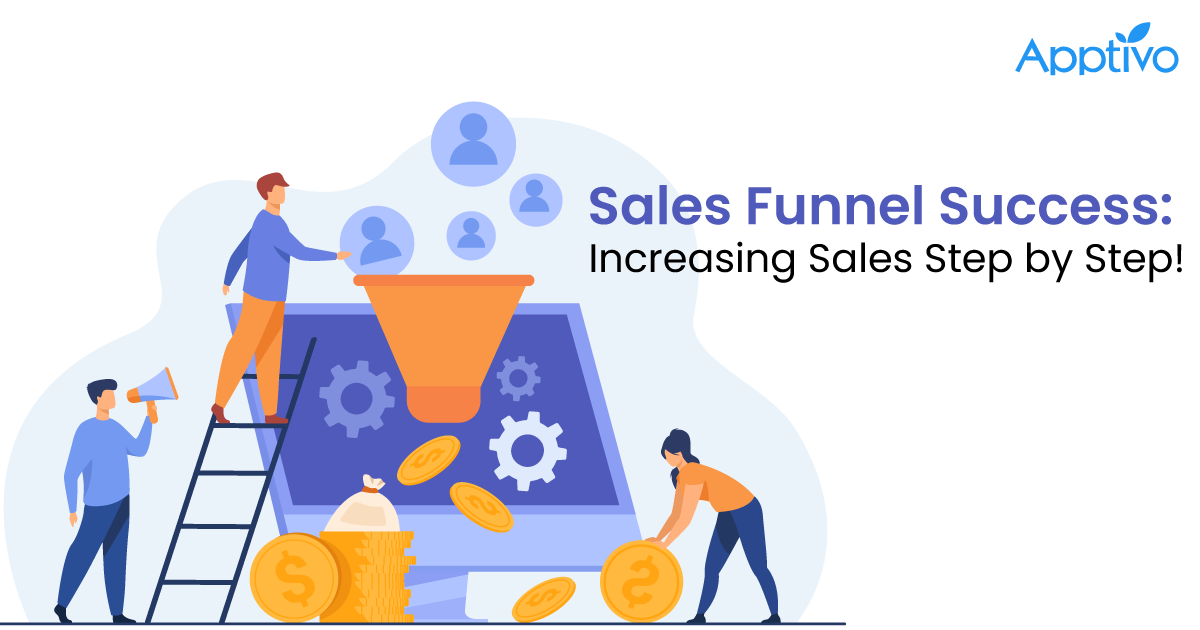 What is a sales funnel, and how do you build one that drives more sales?
1. What is a sales funnel? 2
Read more

→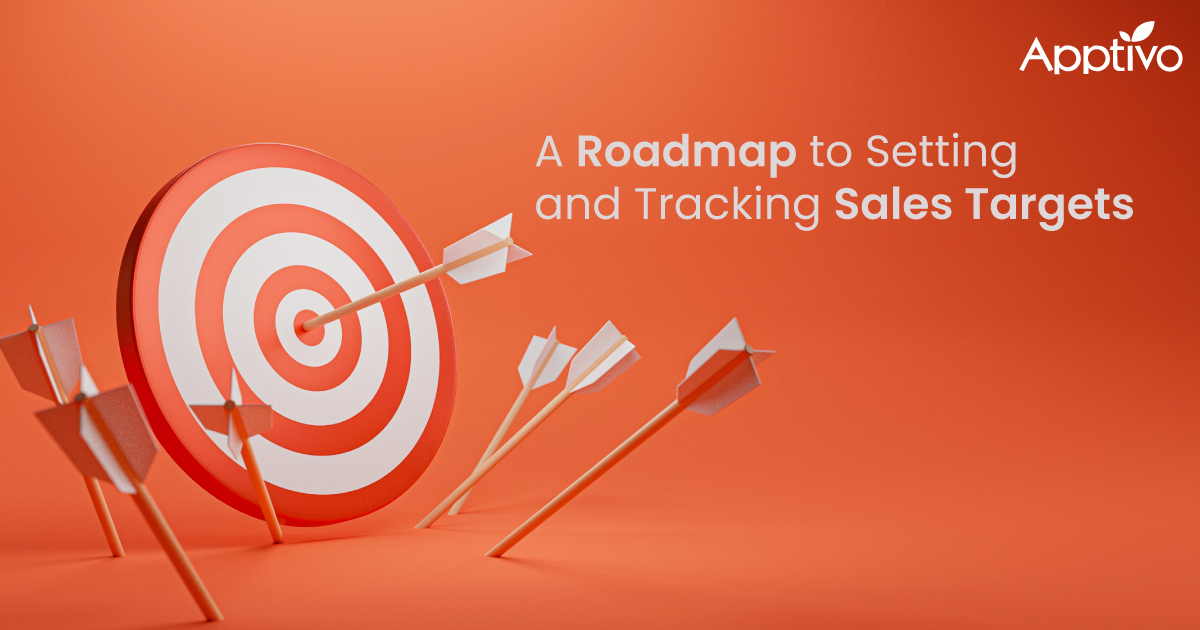 What are sales targets and how do you set and track them?
1. What is a sales target? 2
Read more

→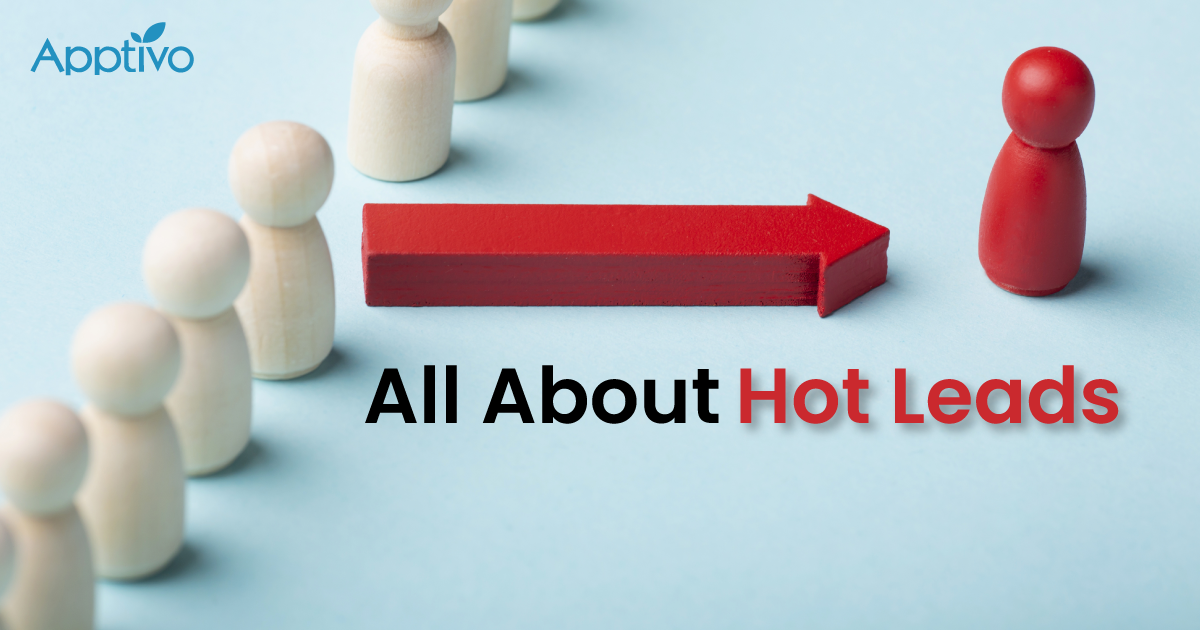 Hot Leads in Sales: Identifying and Converting Effectively
1. What is a hot lead? 2
Read more

→