Apptivo offers business software to all kinds of business and it helps to track the database and financial information of the particular industry . Let's elaborate on how our apps will be used in electrician management industry.
Electrician Management Workflow:
All the companies will have their own workflow to run their business. Here is the sample flow of how the apptivo apps are used for the electrician. You can use our apps either in desktop or in Mobile since you will be mostly in travelling, hence we would like to prefer mobile apps that would suffice his requirements,
The person who enquires to the electrician regarding some work which needs to done in his place will be considered as Leads. We can store his details in the Leads app.
Once the electrician accepts to work for him then the leads will be converted to contacts and the contact details will be stored in the Contacts app.
In Order to store the contact person's address, phone number and the email address the contacts will be converted to customers, the details will be stored in the Customer's app.
After the details are saved then the service work order will be created for the customer with the necessary details and it will be assigned to the respective electrician, it can be created under the work orders app.
Then the work orders can be converted to invoice once the work is completed and it will be sent to the customer email id which is mentioned in the customer's app. You can track these invoices in the Invoice app.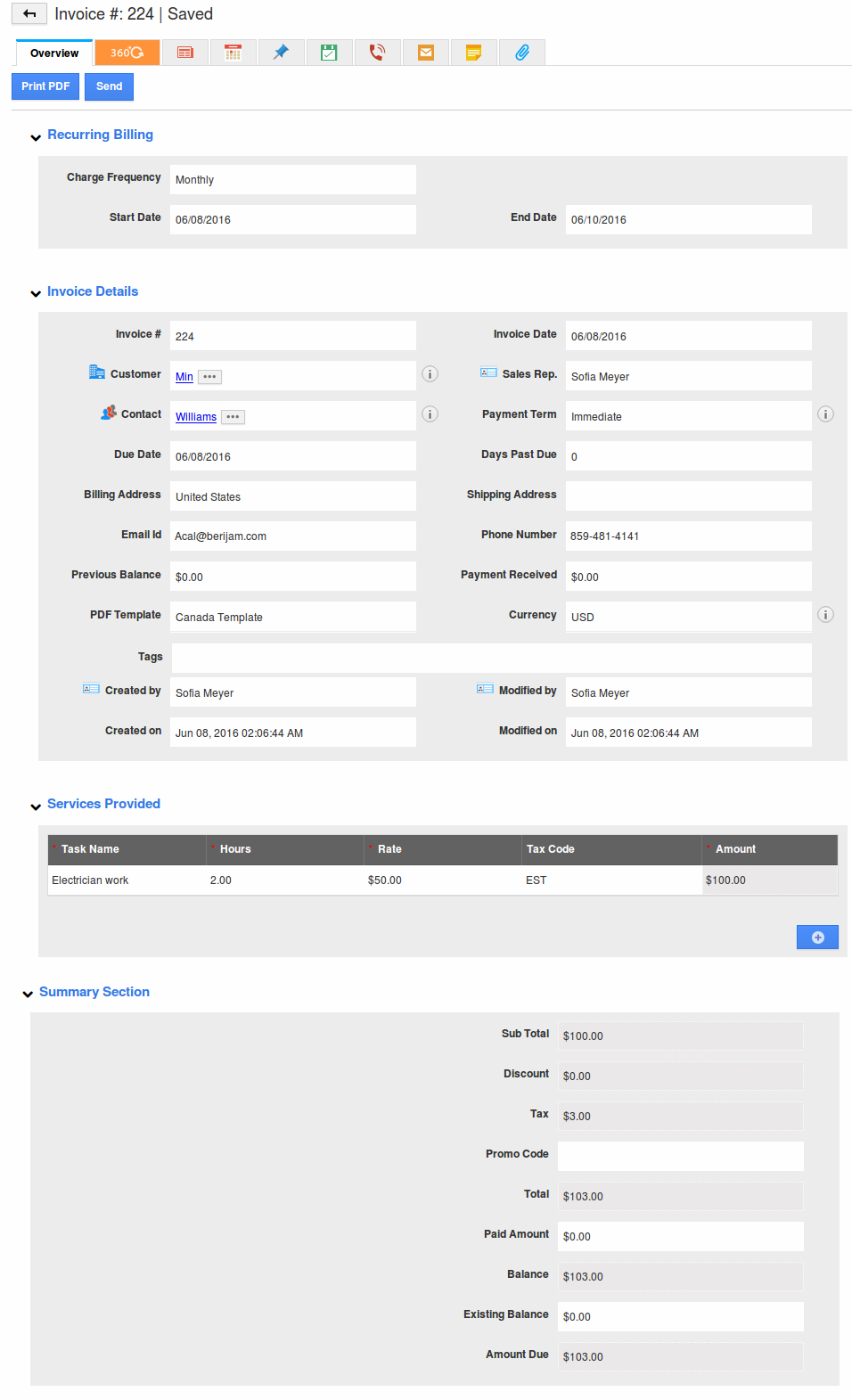 After the completion of electrician work you can track the customer's feedback in the cases app
We have also other apps which may help you according to your business size and categories,
Human Resources app helps to track your employees details, so whenever the work order is created the electrician will be automatically assigned from the employee's app. Also it to track the employee's salary details and holidays you can use this app.
Supply chain management apps helps to track the items which may be used at the time of providing the electrician work to the customers.
Other Similar Business Types:
The above mentioned apps can also be adapted for the other types of business like,
Plumbers
Carpenters
Where can I get best Electricians Management Software?
was last modified:
November 3rd, 2017
by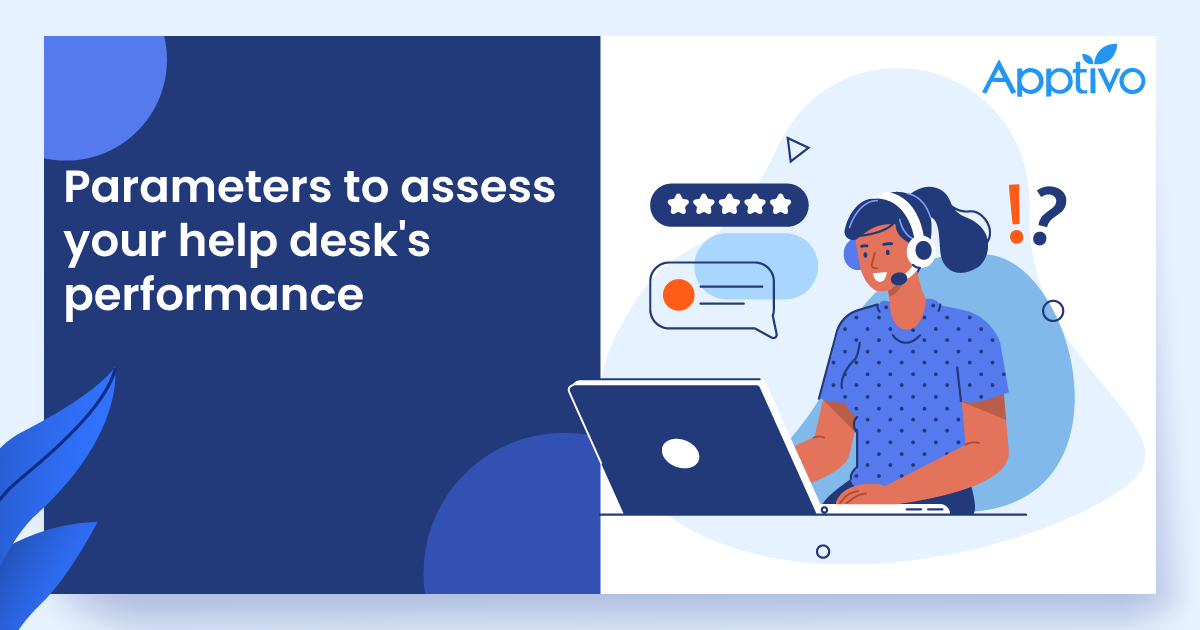 Help desk metrics: how it works in improving your customer support?
As a customer every one of us has probably experienced a frustrating technical problem and wished for expert assistance at some point in our lives. On the other side, businesses receive a huge number of enquiries about the product or service, and find it tough to ensure that every enquiry is answered to the fullest satisfaction of the customer
Read more

→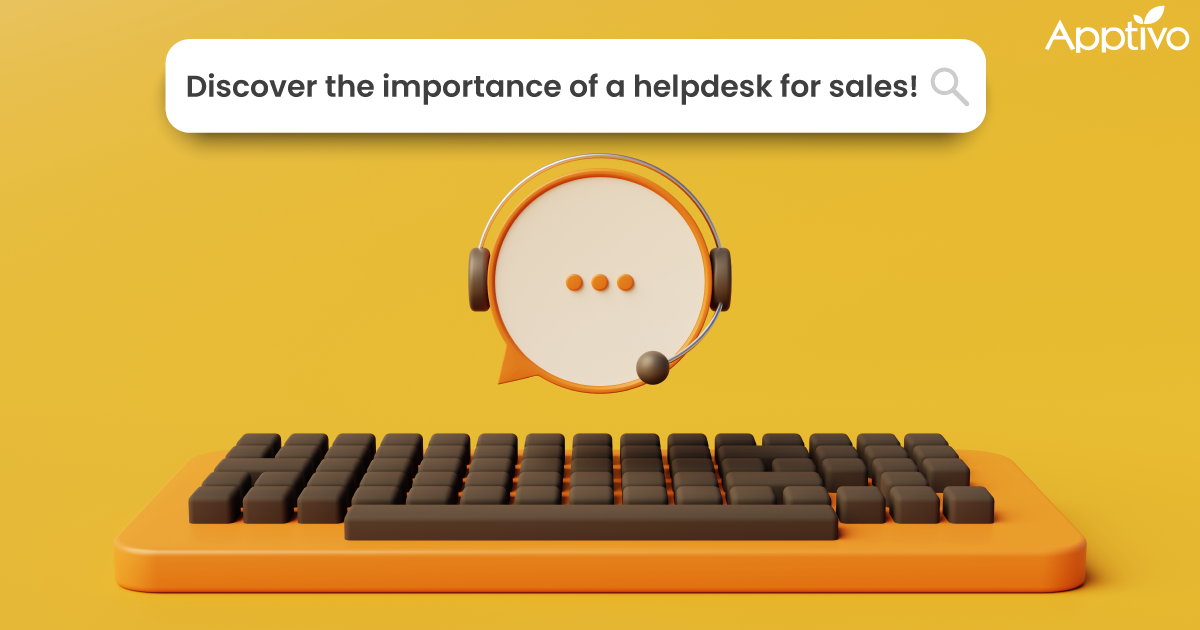 What is a help desk? How is it helpful for the sales field?
1. What is a help desk? 2
Read more

→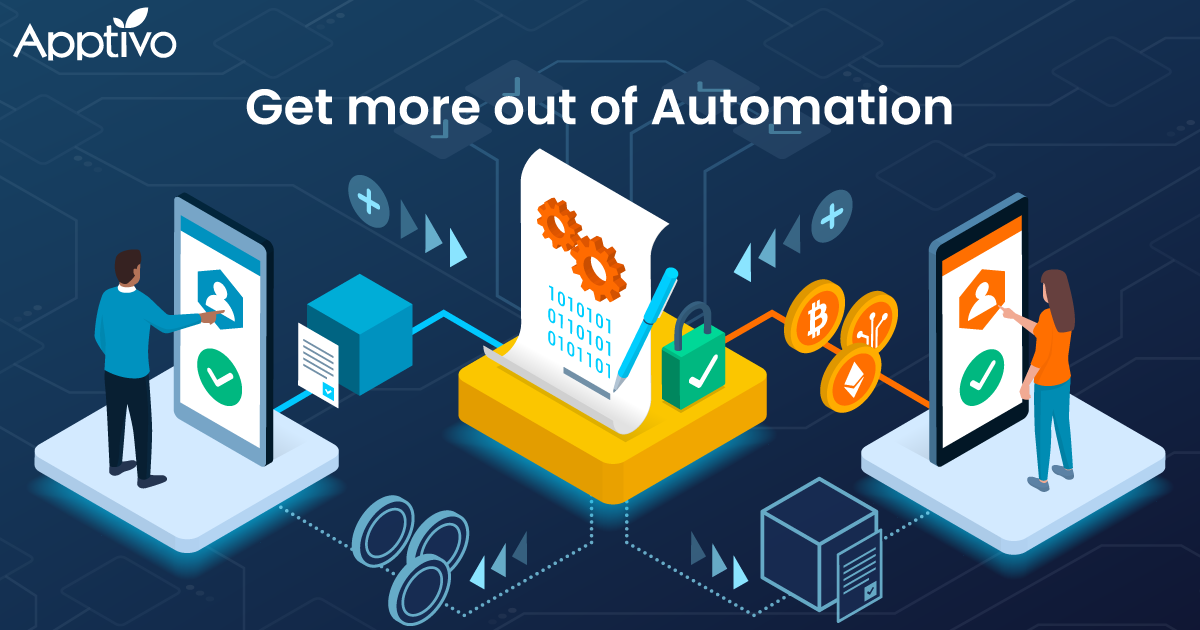 3 Ways Sales Automation Can Help Your Reps Sell More
1. Reap more with automation 2
Read more

→