Apptivo is a suite of 50+ cloud-based applications which helps the small and medium-sized business with their needs. It basically has nine categories that cover all the basic requirements of the businesses. Here, we can discuss how well these apps help the hospital management for dentists,
Hospital Management Business Flow
Hospital management helps the hospital to make the administration in an organized way. The hospital management requires CRM, marketing, financial apps to maintain their database. Below is the flow on how our Apptivo apps work for you in your business,
If any patient comes to your hospital for the treatment then their details can be tracked under the Customers app. You can create manually and save the contact details of the customer. This will act as a customer database. you can search them anytime for any of your future businesses.
If you want to track the feedback of your customer to use this for future development you can use the cases app.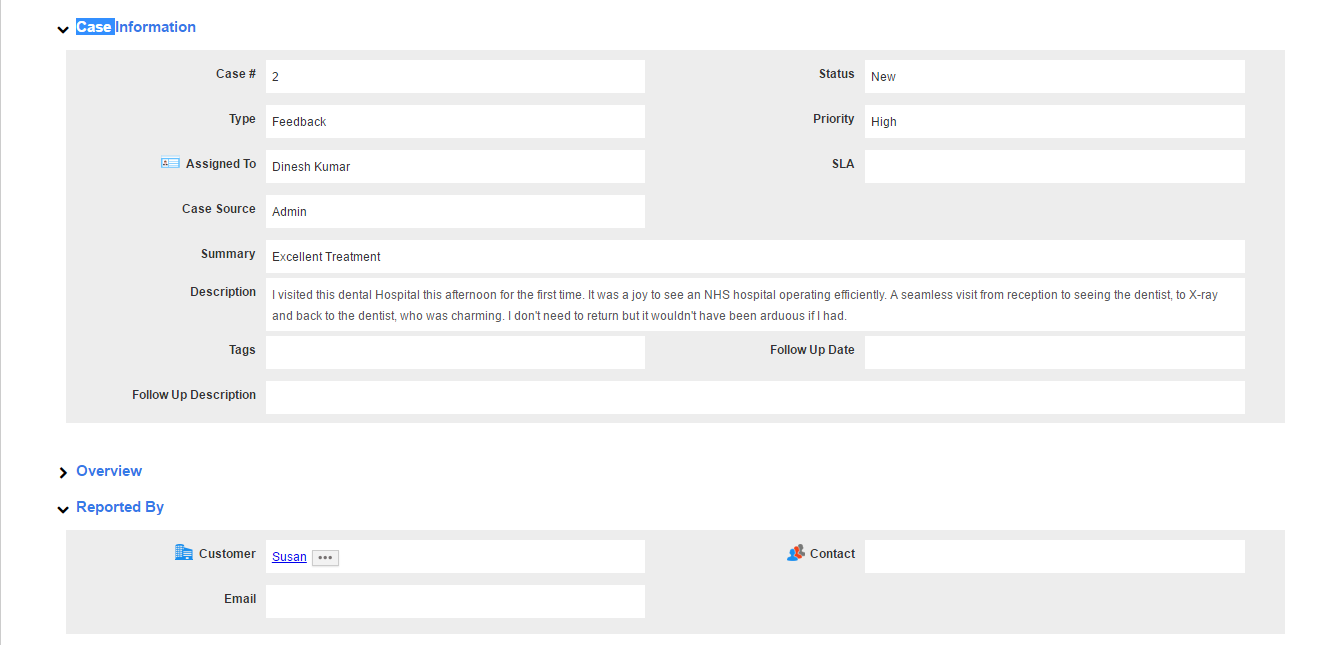 Once the customer is done with the treatment and they want to proceed with the other higher treatment and the wants the quotation of how much the treatment would cost. You can create the estimate using the Estimate app and send it to the customers.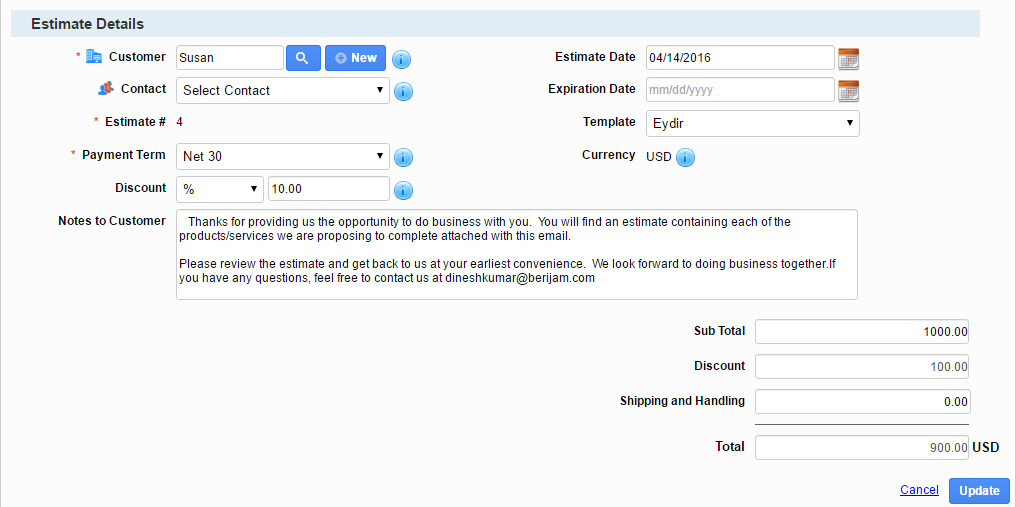 After the customer is approved the estimate then you can convert the same to the invoice and send the same to the customers to be get paid in the Invoice app.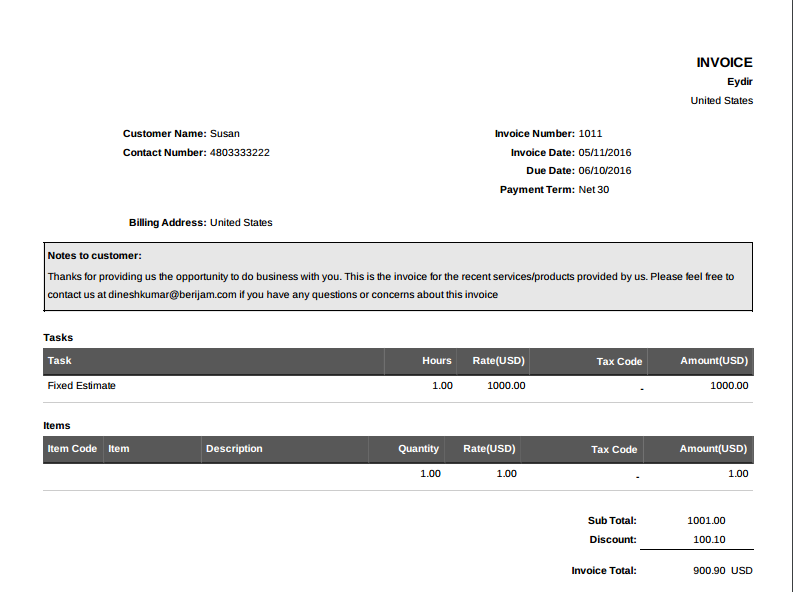 If you want to track the financial transactions of your hospital you can add those transactions in the ledger app and which can be used in the year end analysis.
In order to market your hospital in the people around your particular environment you can use the Campaigns app.so that everyone around your area will know about your hospital and enquire for any their needs, this will help to grow your business.
If you want to target the customers for the marketing you can use the targets app which is used to list the contact informations to launch the campaign. You can export it from MailChimp, sendgrid or constant contact or you can directly take the contacts from the apptivo app.
We have also other apps which may help you according to your business size and categories,
Human Resources app helps to track your employees details, so whenever the employee is joined in the hospital their details will be added in the employee's app. Also it to track the employee's salary details and holidays this app can be used.
Other Similar Business Types:
The above apps can also be adapted for the other types of business like,
Dermatologist And Cosmetologist
Periodontist and Implantologist
ENT
Where can I get best Hospital Management Software for Dentists?
was last modified:
October 23rd, 2020
by