Contracts
was last modified:
December 1st, 2022
by
Apptivo Contracts App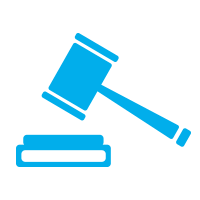 Contracts
Apptivo gives you the best and simplest contract management tool for your business. Control the look and feel of the contract by customizing it and Store your contracts information during sales and account information using flexible contract management software.
Application Features
Create Retainer Contracts for all your business deals (opportunities) instantly right from the Opportunities App.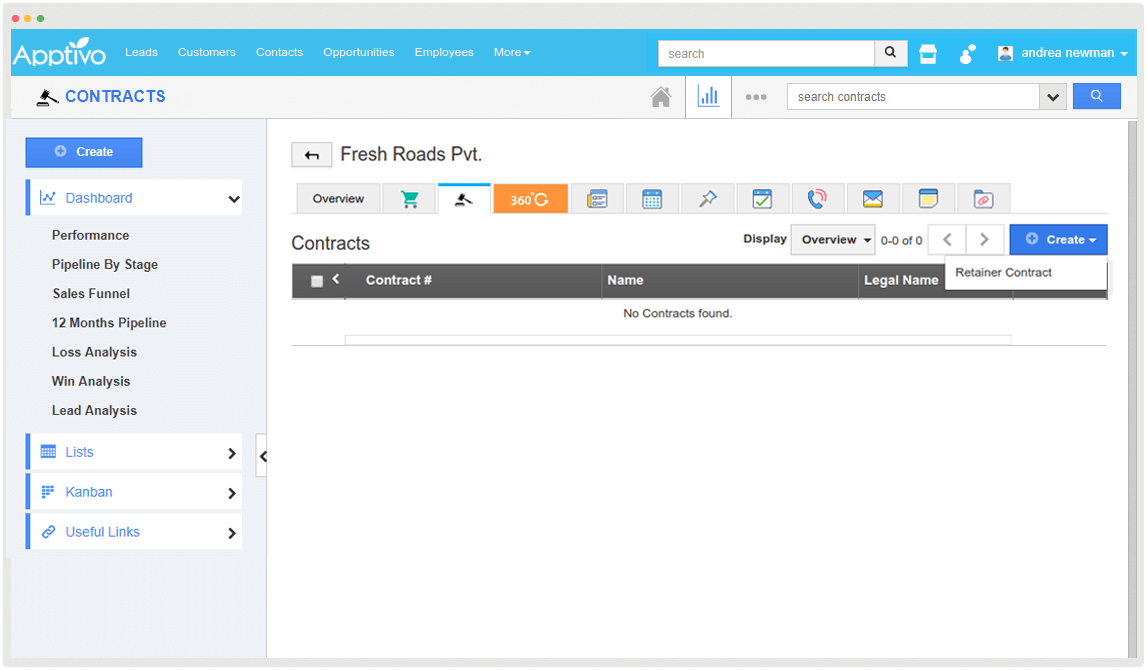 Apptivo provides you with the summary of contracts list created within a period of time. You can generate those contract reports for your future reference.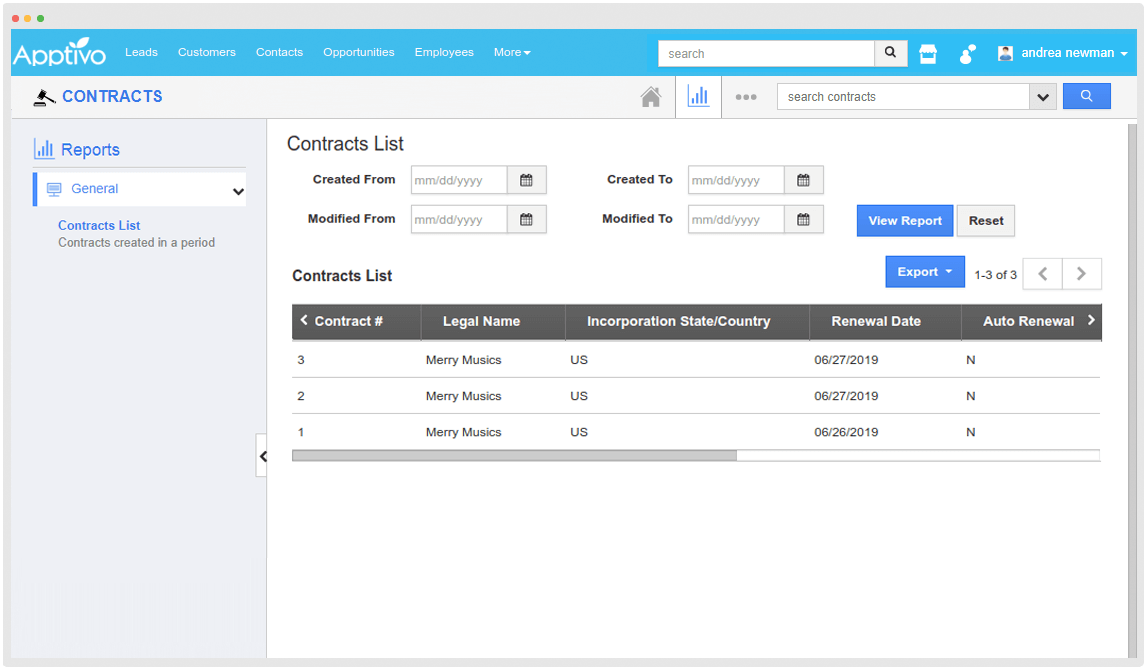 Create your Retainer contract either for monthly basis or for a yearly basis and give your needed time of invoice payment to be made for a Contract.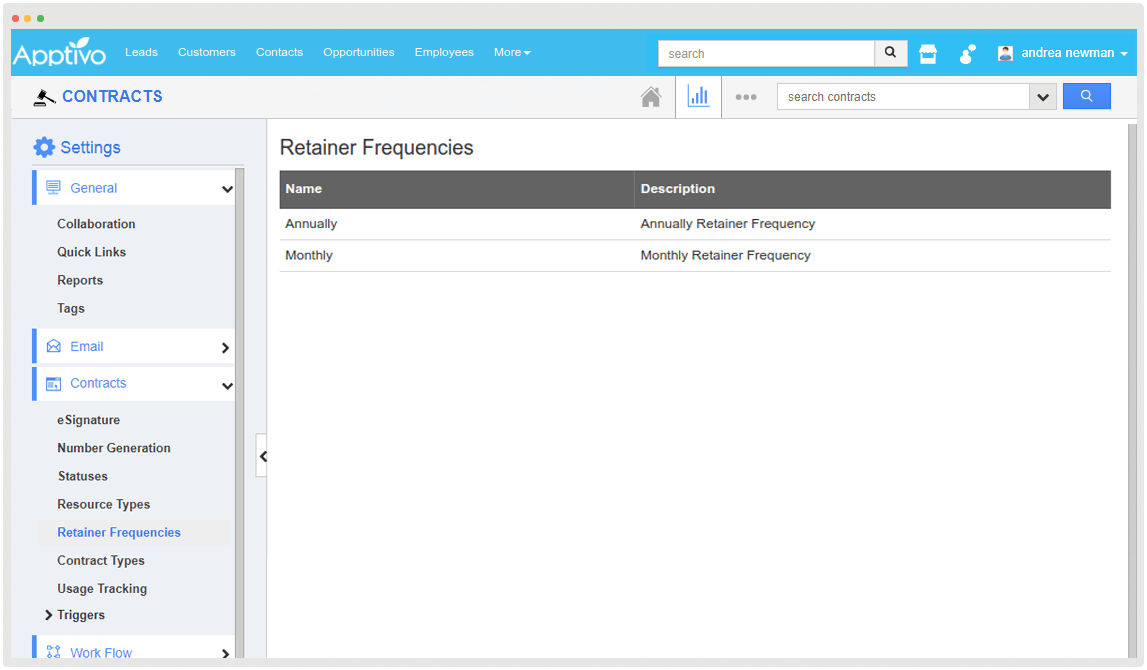 Approval Flows
Approval flow in Contracts App supports your business processes by making sure your contracts are logged correctly and viewed by your superiors.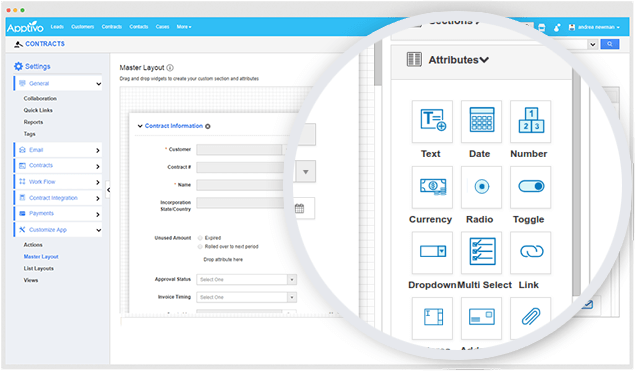 Customize App
Bring out your own customized layout for your Contracts and enhance the app as per your need by adding more custom fields and layouts.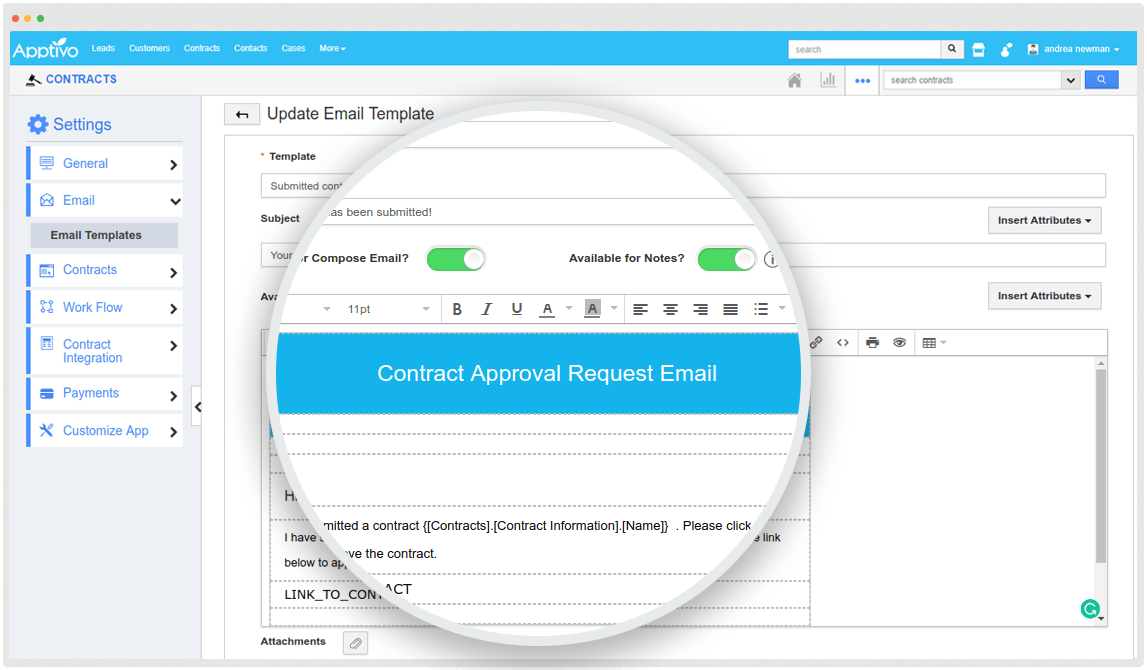 Email Templates
Create your own particular tweaked email messages which you can send to your customers in bulk whenever needed.
Integrated Applications
Contracts App integrate seamlessly with the following applications

This Application is available in
Start a Trial / Book Demo
Apptivo provides a FREE 30 Day trial to all its customer to play around with the product and get to know if it suits their business. Apptivo also provides a 1 to 1 demo session to explain how you can use Apptivo for your business.