Purchase Requisitions
was last modified:
December 1st, 2022
by
Apptivo Purchase Requisitions App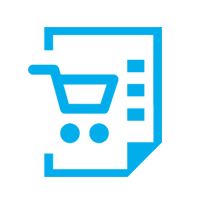 Purchase Requisitions
Easy software to request for a purchase - Submit for Approval - Make your requisition a purchase order - Generate reports for those - Everything using Apptivo Purchase Requisitions
Application Features
Start creating your request for items in need, by providing the requisition information and details. And submit it for approval and make your request a purchase order.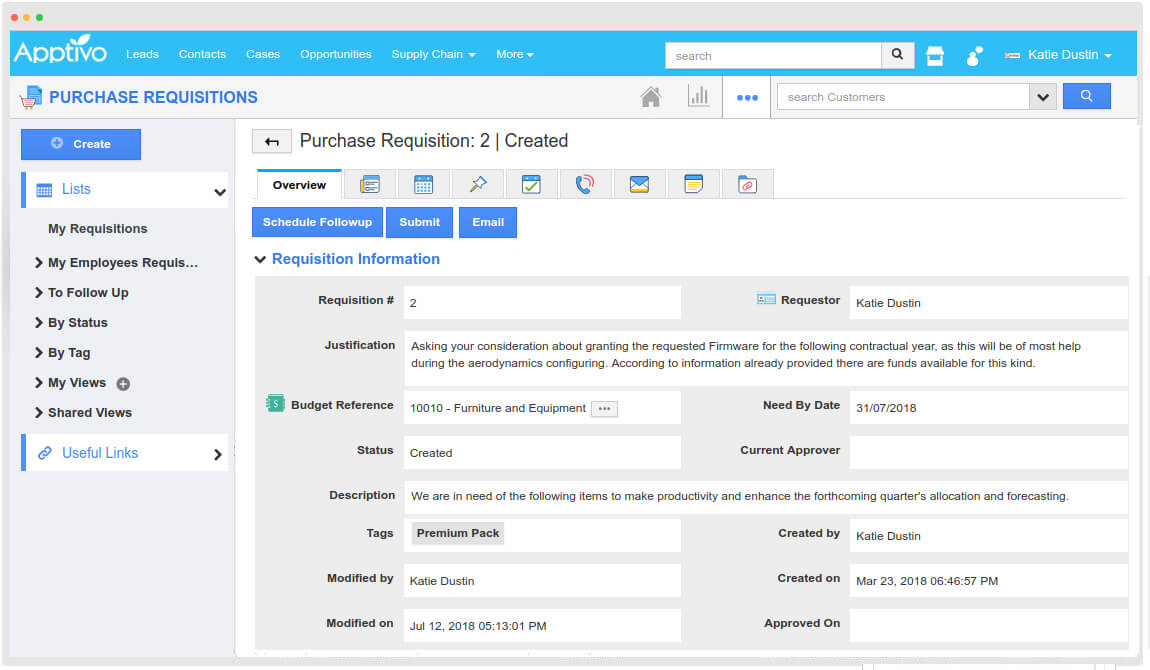 View and generate different sort of reports for purchase requisition list and activities within a particular period. Also get reports associated with the requestor.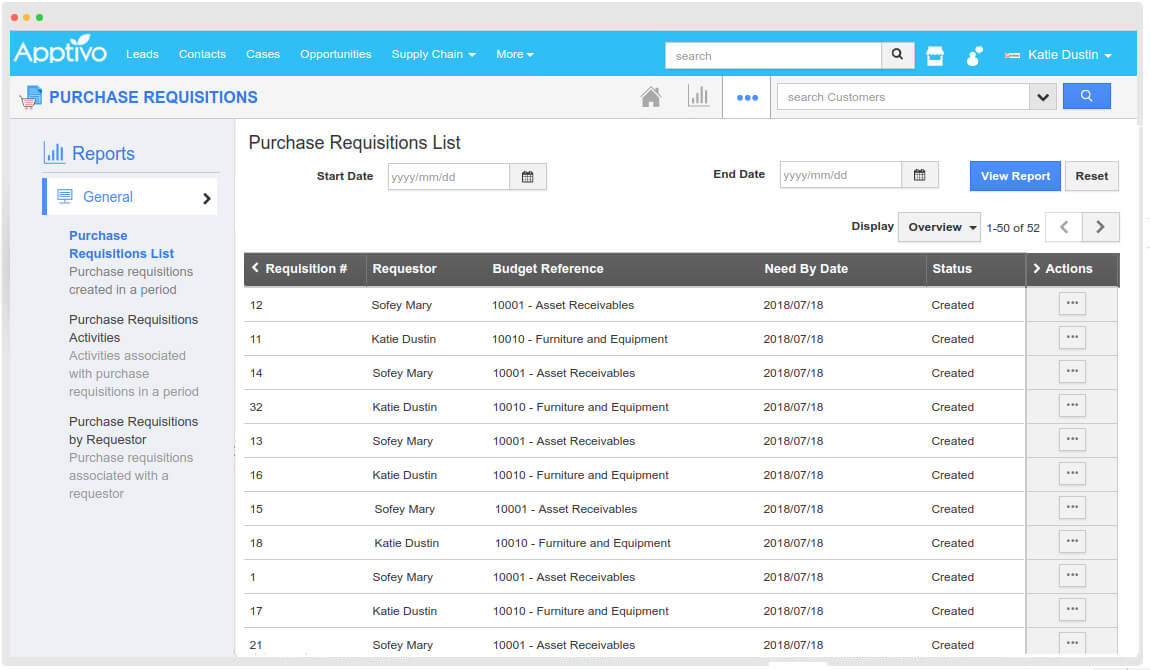 Enable and create up your own approval flow and add up your actions on submitting, approving or rejecting. Select your needed approval flow when creating a requisition.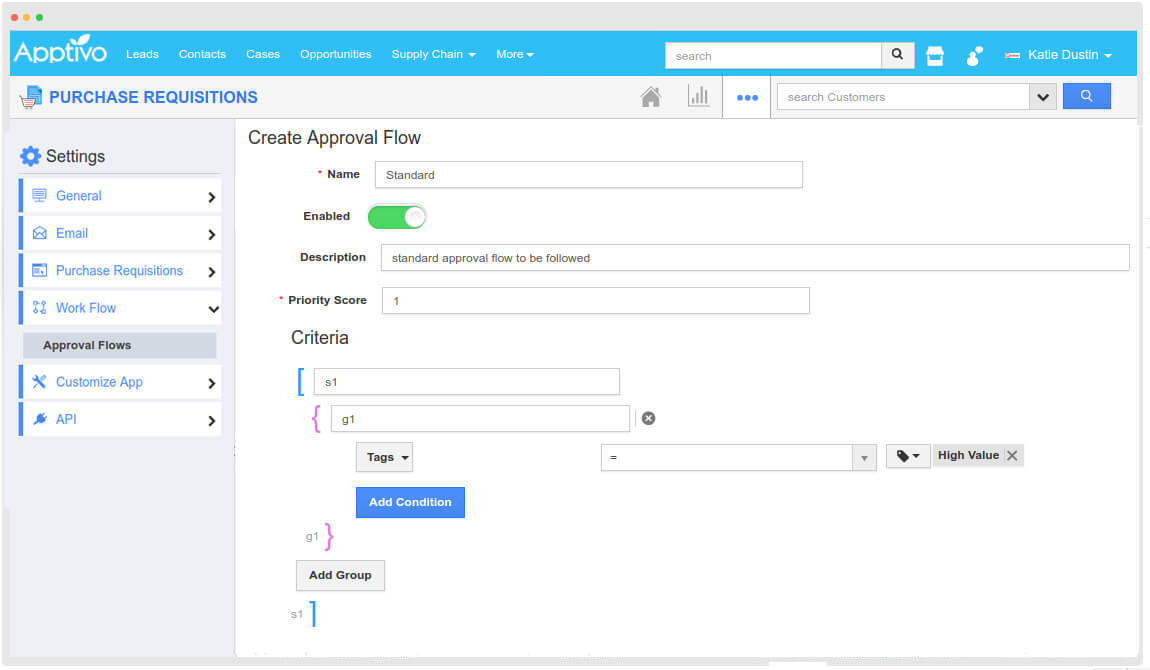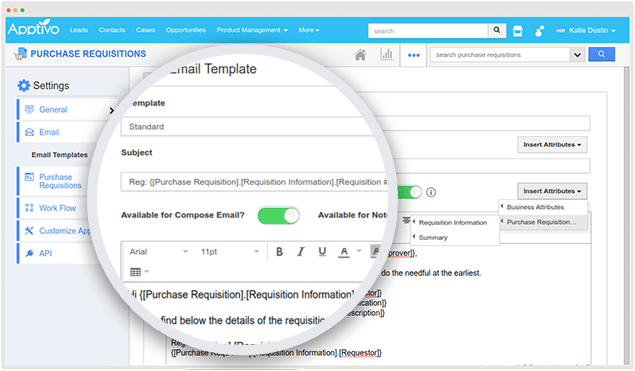 Email Templates
Design n number of beautiful, eye catchy and customizable email templates to effectively communicate with your audience and share your message.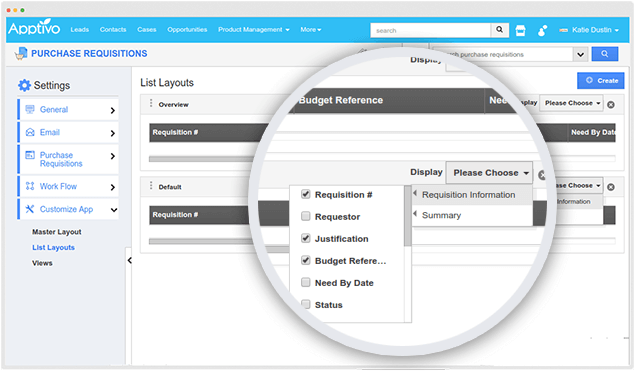 Contrive your Layout
Change the look of your Apps required for your business. Switch up the background, color and design of the graphics and even customize the texts.
Integrated Applications
Purchase Requisitions App integrates seamlessly with the following applications

Purchase Requisitions     Items
With this integration, you can create purchase requisitions with items required or needed along with the quantity. Search and select the required items from the purchase requisitions app, which pulls in the item records from the Items App. Learn More about Items App
This Application is available in
Start a Trial / Book Demo
Apptivo provides a FREE 30 Day trial to all its customer to play around with the product and get to know if it suits their business. Apptivo also provides a 1 to 1 demo session to explain how you can use Apptivo for your business.