Reap more with automation
Automation, which was once bound to factory floors, has now become a part of everyday life. According to Quixy, automation is desired by 57% of organizations to increase employee efficiency and performance. The impact of automation on both work and leisure is greater than many people realize.
Omar Periu said- "Sales success comes after you stretch yourself past your limits on a daily basis." However, at times no matter how long one stretches, sales tasks eat up a lot of productive hours.
So, whether you're a sales manager or a sales representative, keep reading to find out how sales automation can boost your sales process!
3 Ways sales automation can help your reps sell more!
Sales automation refers to the software, tools, and techniques that assist salespersons in eliminating time-consuming, manual, repetitive chores so they can concentrate on what they do best: close deals. The sales team is constantly in sync when it is possible to monitor the entire sales process at a glance. The seamless operation of the sales process is maintained through sales automation.
1. Send automated Emails
Sales automation can be extremely beneficial by allowing sales representatives to send automated emails to prospects and customers. Some of them are listed below:
Welcome & Engage
Give a personal touch and start your engagement with the word people love the most – their name. Fill your content with a personal touch and make it compelling to read by crafting it in a way that truly resonates with the audience. Improve engagement metrics by over 10% with personalization.
In general there is a 10% difference in reply rate between having 1-200 and 1000+ prospect base. In other words, the more homogenous the target group, the more successful your campaign will be.
Retarget
Retargeting is a polite nudge to people who have already shown an interest in a business, reassuring them that they are still there and luring them to move the relationship forward.
B2B retargeting is a smart move because it keeps brands fresh in the minds of potential buyers throughout the sales cycle. By sending automated emails to those who have shown interest, brands can use helpful content to bring them closer to a purchasing decision. For example, if they download a whitepaper, follow up with success stories to showcase a product or service.
Retargeting is like sealing the deal in e-commerce. If someone has left items in their cart but hasn't made the final purchase, automated email campaigns can give them a gentle push and sweeten the pot with discounts or incentives. For example, a sales rep can drop a line with a friendly reminder of their abandoned cart and throw in a tempting discount to seal the deal.
Automated follow-up
Drip! Drip! Drip! Little drops of water make up the ocean. Customers always start engaging with brands who are swift enough to respond to every action. Let it be dropping them a welcome mail or sending a sequence of emails with a cogent theme and holistic messaging.
Sequence mails boost your reply rate by 3x and stand testimony to the simplest response to sales pitches on human behavior and the power of persuasion.
Following up with prospects is similar to tending to a garden, which requires consistent care and attention to ensure its blooming. Trying to balance the several demands of a sales role can make it all too easy for reps to overlook critical follow-ups.
Trigger
Ensure campaigns reach your target audience at a time they are more likely to engage. By gathering data over time, for email open rates and reply rates based on time a user receives an email, it is possible to find a sweet spot when your target audience is more likely to read and take action.
Automation tools are available for sending emails to people across time zones and territories at various times of the day.
Lead assignment
The next logical sequence as you keep running campaigns is to ensure every lead and opportunity identified, has to be assigned to a Sales Agent for appropriate follow up to ensure higher closing rates.
Automation tools assign leads and opportunities generated by territory, availability, round-robin and even other affinities about the prospect like language preference, medium of engagement etc.
Lead scoring
To overcome the challenges sales teams face when dealing with a large pool of leads – Lead Scoring is used to identify the most promising leads. There are a wide range of parameters on which each lead can be scored and is dependent on the CRM capabilities.
Leads can be scored on how engaged customers are with the brand by tracking website visits, subscribing to mailing lists, downloading gated content, email opens, clicks, cart actions, etc.
2. Tracking made easy
Sales automation tools help track effectiveness of campaigns and sales persons by providing vital KPIs of sales teams. It enables salespeople to make more data-driven decisions and stay on top of their leads, resulting in more sales outcomes.
Reports
By closely monitoring every step of the sale cycle, right from the first lead to the final deal closure, sales team leaders get a clear picture of the progress being made – both at a team level and at an individual level.
Sales automation tools can generate reports on sales performance periodically, giving salespeople real-time insight into their progress. This allows them to identify areas for improvement and adjust their strategies accordingly.
Analytics
The sales dashboard is an essential part of the CRM system that helps track every metric required for the sales management.
Analysis of the number of Leads, Time for First Response to Leads, Number of Leads across Sales Stages, Age of Leads, Time to Close Leads, and other similar metrics enables leaders to identify and plug any gaps and improve where possible.
Some KPIs are:
Lead conversion
Lead-to-Opportunity
Lead-to-sales
Cost per Conversion
ROI
Campaign Reach
Campaign Engagement
In addition to performance analysis, sales automation also gives a more accurate forecasting based on the metrics tracked.
3. Scheduling
Scheduling is an integral part of sales, and sales automation can help salespeople take control of their schedules to maximize productivity and close more deals.
Sales Stage Automation
Be it sales automation streamlining of process, lead management, or sales revenue prediction everything can be done with the help of automation.
Task Management
Consider a salesperson who is sick of sending the same follow-up email to each new lead on a daily basis. They can create a template for this email and have it sent automatically whenever a new lead is added to the system using sales automation. This saves time and ensures that each lead receives a consistent message, enhancing the company's credibility.
Companies can also use automated workflows to perform more complex tasks such as scheduling follow-up meetings or assigning tasks to team members. This allows companies to focus on the big picture while the sales automation system handles the details.
It also allows businesses to track the progress of these automated tasks, ensuring that they run smoothly and efficiently, thanks to its customizable dashboards and advanced analytics features. Businesses can even set up alerts and notifications to keep you up to date on any important updates or changes.
Automation makes it simple to set up scheduled reports to be generated on a daily, weekly, or monthly basis, allowing businesses to stay on top of metrics without having to spend time manually running reports. The beauty of sales automation is what makes it so appealing. It is possible to tailor the reports to the specific needs and goals of the company. Everything is covered with a variety of report types to choose from, whether they want to track the sales pipeline, monitor lead conversions, or evaluate the sales team's performance. Businesses can filter the reports to focus on specific data sets that are important to their operations. To get a more granular view of their sales data, companies can filter their reports by sales rep, marketing campaign, or customer segment. By tailoring their report to specific business needs, they can gain valuable insights that can inform their sales strategy and help them meet revenue targets.
Calls
When sales automation is combined with phone calls, the sales manager stands to benefit the most. They can track and monitor the entire team's calls with this feature, giving them visibility into who's making calls, when they're making them, and how long they're spending on each call. It is also useful for call quality analysis, which ensures that the team is providing the best possible customer service and sales pitch.
Its benefits do not end there. It enables intelligent call routing via IVR, which can automatically route incoming sales calls to the appropriate salespeople based on customer data or previous call history.
This saves time and ensures that customers are connected with the appropriate person at the appropriate time to address their needs. It is also possible to take notes and track both incoming and outgoing calls, making every report readily available to the sales manager.
Bye-bye manual tasks, hello sales automation!
It should be evident by now, how sales automation can help your reps sell more. It plays an important role in assisting salespeople in selling more by simplifying tasks, providing relevant insights, and freeing up time for customer engagement activities. Sales CRM automation can be a "silver bullet" for salespeople, but they must remember that it is only a "drop in the bucket" when compared to the full range of sales skills and effort required. As a result, its implementation should be used to improve the skills and processes of sales representatives rather than to replace them entirely. Less time spent on administrative tasks equals more productive hours and higher profits for the company.
3 Ways Sales Automation Can Help Your Reps Sell More
was last modified:
March 21st, 2023
by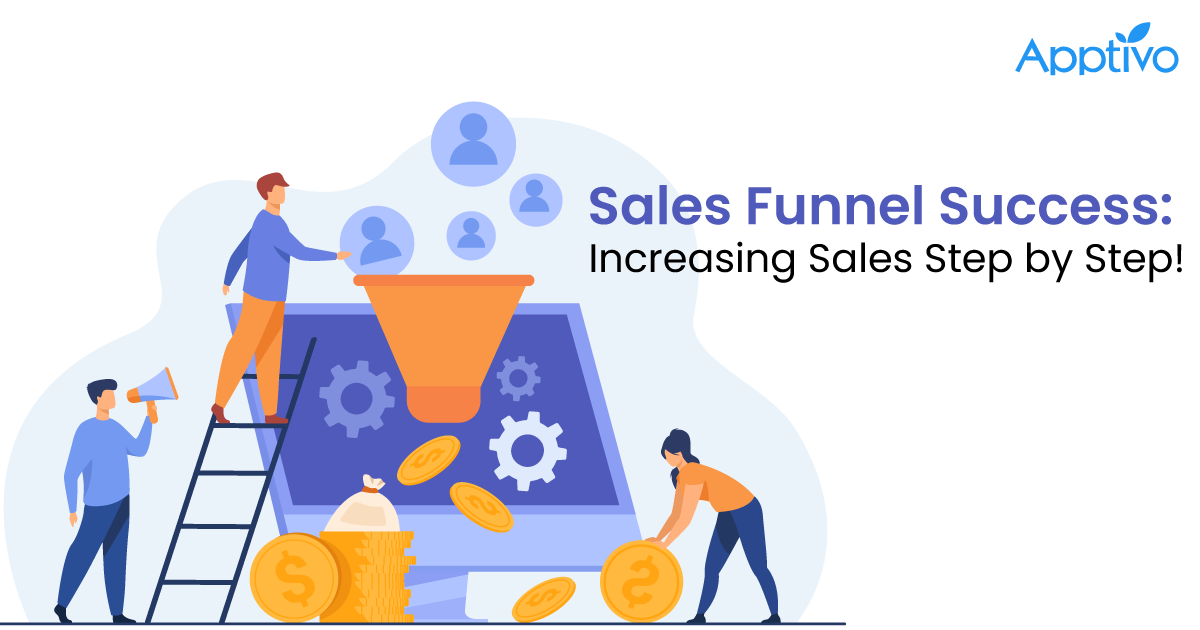 What is a sales funnel, and how do you build one that drives more sales?
1. What is a sales funnel? 2
Read more

→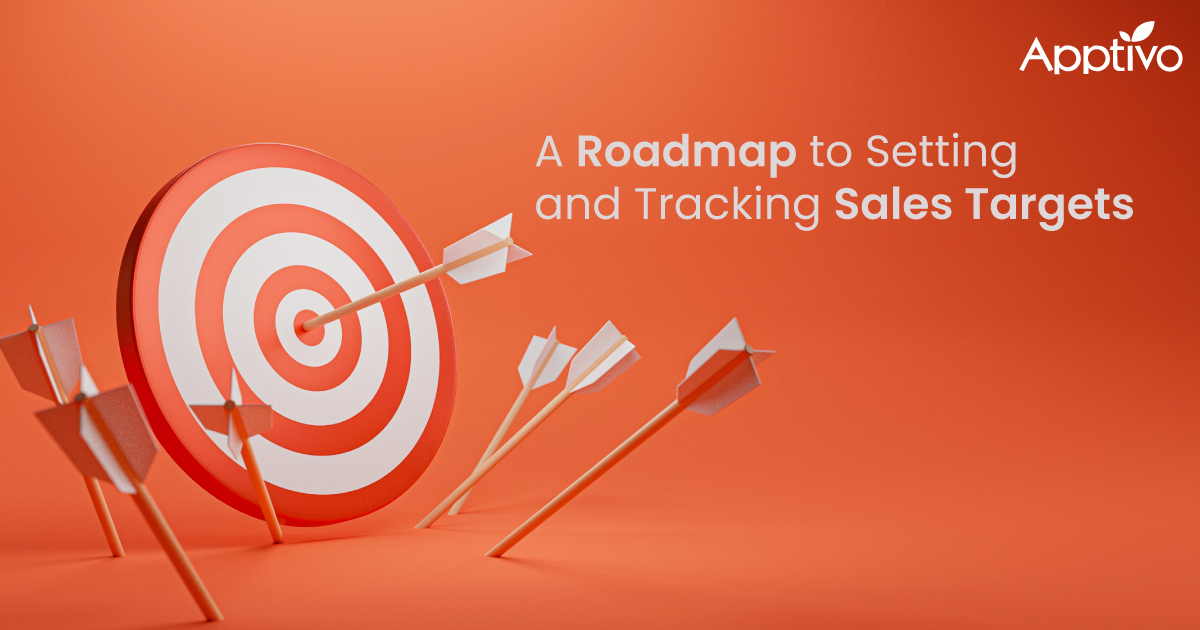 What are sales targets and how do you set and track them?
1. What is a sales target? 2
Read more

→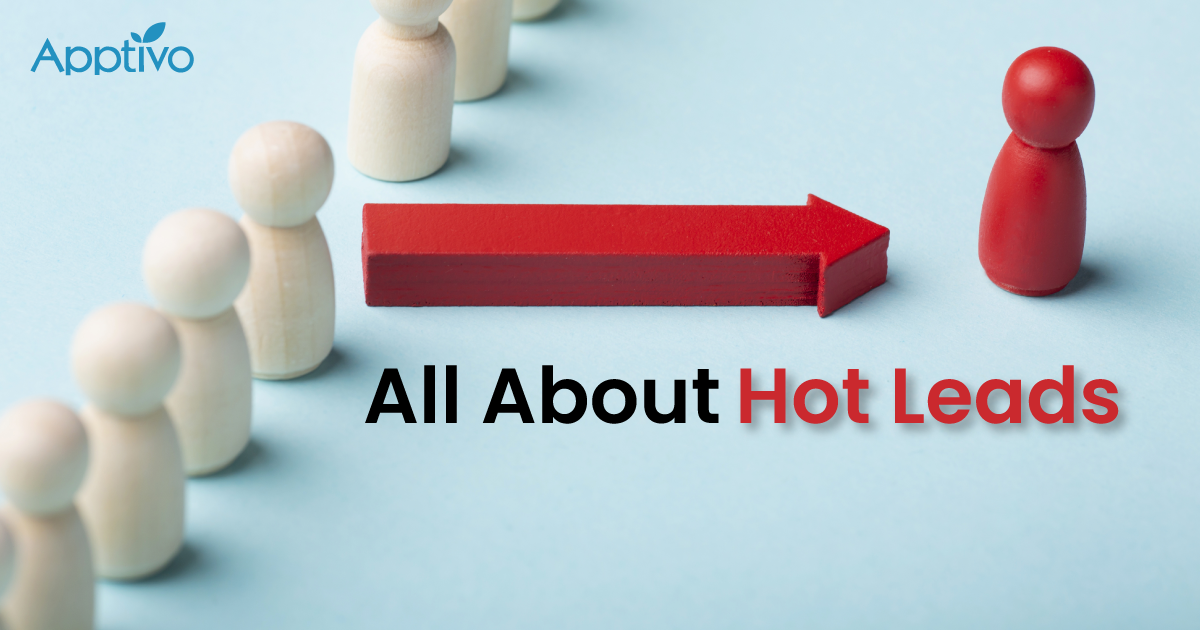 Hot Leads in Sales: Identifying and Converting Effectively
1. What is a hot lead? 2
Read more

→