Introduction
CRM (customer relationship management) is a technology that manages the customer interactions and helps build superior customer relationships. CRM helps to streamline the entire business processes and expedites productivity to a greater extent. All the information present in the CRM software keeps the functionality across multiple departments in an aligned manner. CRM helps to manage the entire customer journey and supports marketing, sales and customer service activities. With an effective CRM strategy, you can grow your business in a remarkable way.
What is a CRM strategy?
A CRM strategy is a business plan which helps to grow the revenue and profit for the company. You can reduce your costs significantly and enhance the customer experience in an outstanding way. A CRM strategy encircles the ability to leverage the CRM software with customer data to achieve the best business outcomes.
Role of CRM in business today
In today's world, the business needs to perceive the customer as a king. The businesses need to plan their objectives and strategies by keeping the customers in mind. Customers are the central driving force behind the functionalities of a business. If you do not prioritize the needs and requirements of the customers, you will probably fail. And that is where CRM comes into play.
CRM is one of the fast growing enterprise software with a wide category of applications which is required to streamlining the business processes in a profitable way. In the B2B environment, the businesses need to make sound informed decisions in order to reap the maximum benefits. In order to make sound decisions, you have to gather the data and insights from the CRM application. With CRM tools, you can host the information and compile it in order to make sense. This data will help the teams across to get a clear idea of what is happening. With CRM in place, you can have reduced business silos, identify and categorize the leads, increase in sales numbers, improved customer service and thus high retention rates.
How to develop an effective CRM strategy
1.Define the overall vision and Goals clearly:
While in the initial stages of planning, you need to ponder upon why you need a CRM system for your business. Businesses have different goals and different purposes to adopt a CRM system. You may want to increase customer satisfaction or to boost productivity or to increase efficiency. Whatever goal or objective you have in mind, you need to integrate it with the CRM strategies in order to achieve the same. Hence it is very important to define the entire vision and goals of the company to your teams and make sure to plan your strategy accordingly.
2.Identify your target customers and chalk out a buyer persona:
Businesses need to have a clearly defined buyer persona which is a prerequisite in building strong customer relationships. This paves way to focus your efforts on qualified prospects. You need to determine their pain points in order to serve them better. Hence before getting started, chalk out your customer profiles, and aim your marketing efforts on those target audiences.
3.Design the entire customer journey
In order to deliver superior customer experiences, you need to understand the path to the buyer's journey. You have to analyze the touchpoints and see how each customer is interacting using those touchpoints. Devise out plans to improve those interactions, try to build a positive connection with the customers and help them throughout the journey. The customers will definitely love their experience and will become your brand advocates.
4.Make use of Artificial intelligence
Artificial intelligence can help the CRM strategy in a multitude of ways. You can automate your marketing efforts, customer service, managing the leads and can best analyze the call to action function. With Al enabled chatbots in the CRM application, you can now gather instant feedback on customer satisfaction, quick fixation of customer concerns and grant solutions to customer issues. When it comes to lead scoring, Al has proven to be an effective technology in the CRM application. Now with the help of Al, you will be able analyze the lead behavior based on their interest or buying history. It also provides you with a score and prompts you with the steps to be carried out in order to convert those leads into customers. Your CRM can also recognize the call to action made in the website, which will help you to take prompt actions to reach out to those who are interested in your offering.
5.Enable the power of automation
With the automation capabilities, CRM is a super tool to work with to gain maximum output. With a CRM tool, you can automate the workflows by setting the triggers once an event takes place. With automation, you can save a lot of repetitive workload. Automation saves a lot of time and thus the teams can focus on other work such as nurturing the leads and closing more deals.
6.Data Integration for better communication
When you develop a CRM strategy, it is very much important to prioritize data integration. With CRM, you can access the data through the web and enhance the communication potential. You can also share information across the teams for easy access and handling. Data integration helps the companies to improve their efficiency and productivity.
7.Track campaign performance
The CRM solution is helping out the organization to achieve their individual targets and the organizational goals as a whole set out by the CRM strategy. You can now track the progress of campaigns using reports and analytics with the help of built in CRM. Also, you can have access to the dashboards to gather data insights and you can identify ways to improve further. You can optimize the entire sales processes with the insights gathered from the CRM system.
Conclusion
The businesses need to evaluate the CRM strategy twice a year. Also remember you cannot solve everything with your CRM, but an effective CRM strategy will help you achieve your goals. You need to measure KPIs and past historical data to review and check how your strategy has been progressing. Evaluate the growth and share it with your team for further improvement. The CRM strategy will definitely help boost sales and productivity of your firm in a sure shot way.
How to develop a CRM strategy for an organization
was last modified:
July 1st, 2022
by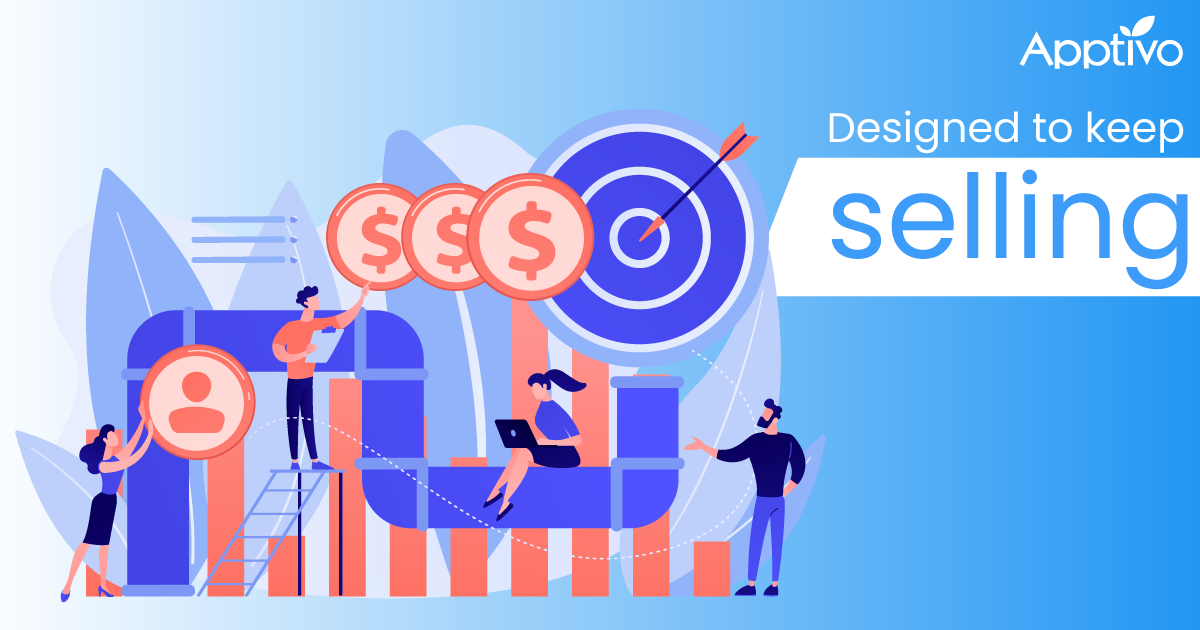 What is a sales pipeline and how to build it?
1. Introduction 2
Read more

→
Effective contact management for sales and marketing
1. How Contact Management software improves workflow 2
Read more

→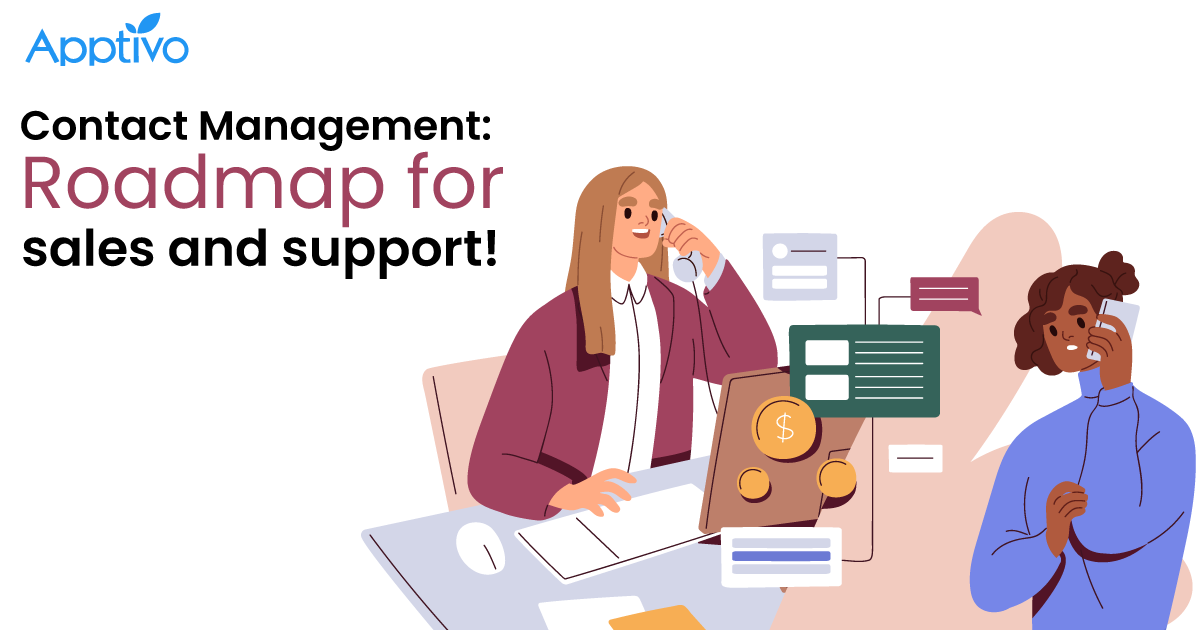 Contact management Guide for sales and support
1. Time to upgrade your contact management! 2
Read more

→