Apptivo can certainly offer the application you need, but a few of the apps won't apply to your type of business.You design and develop landscapes for customers, so I would recommend the following applications for your type of company.
CRM

Human Resources
Employees – Keeps a database of Lawn Mower, Edger, Tracker, Transporter and Deliverer.
Teams – Collaborate employees to provide a proper landscape maintenance and services.
Financials
Invoices – Send invoices to the landowners against the landscape services provided.
Ledger – Record the financial transaction that includes expenses, profit and cash management.
Also, depending on your business size and organization, you also might be interested in these app categories:
Project Management
Marketing
Supply Chain
Other Similar Business Types:
The above mentioned apps can also be adapted for the other types of business like,
Gardening
Landscape
What is the best business software for a Landscaping Business?
was last modified:
January 1st, 2018
by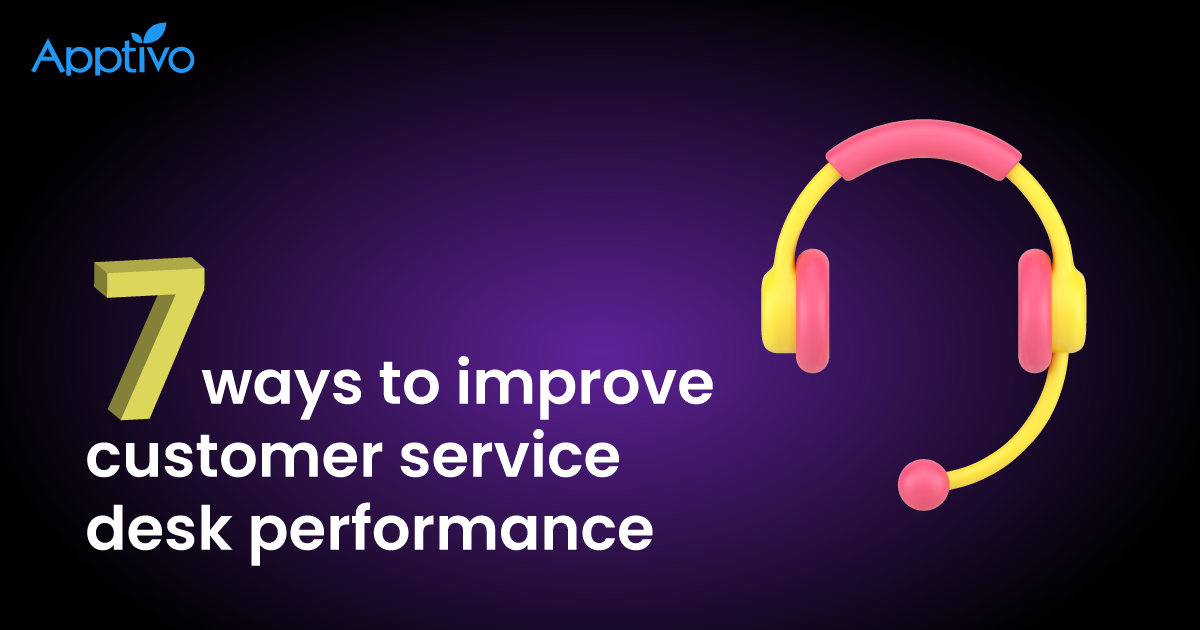 7 ways to improve customer service desk performance
1. From Good to Great! 2
Read more

→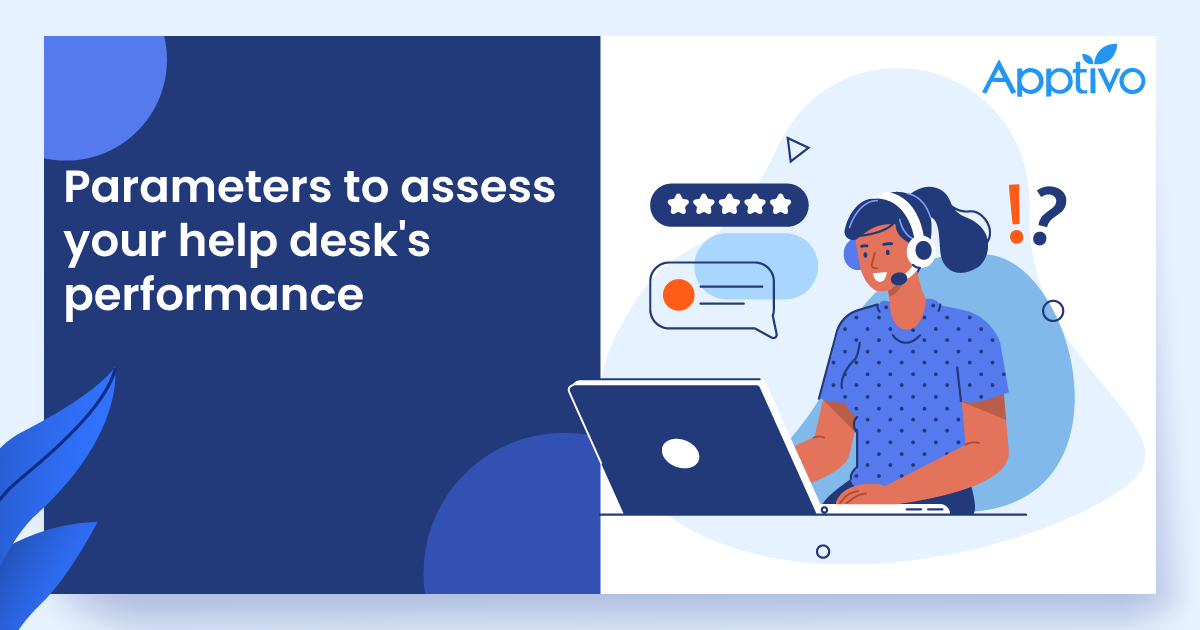 Help desk metrics: how it works in improving your customer support?
As a customer every one of us has probably experienced a frustrating technical problem and wished for expert assistance at some point in our lives. On the other side, businesses receive a huge number of enquiries about the product or service, and find it tough to ensure that every enquiry is answered to the fullest satisfaction of the customer
Read more

→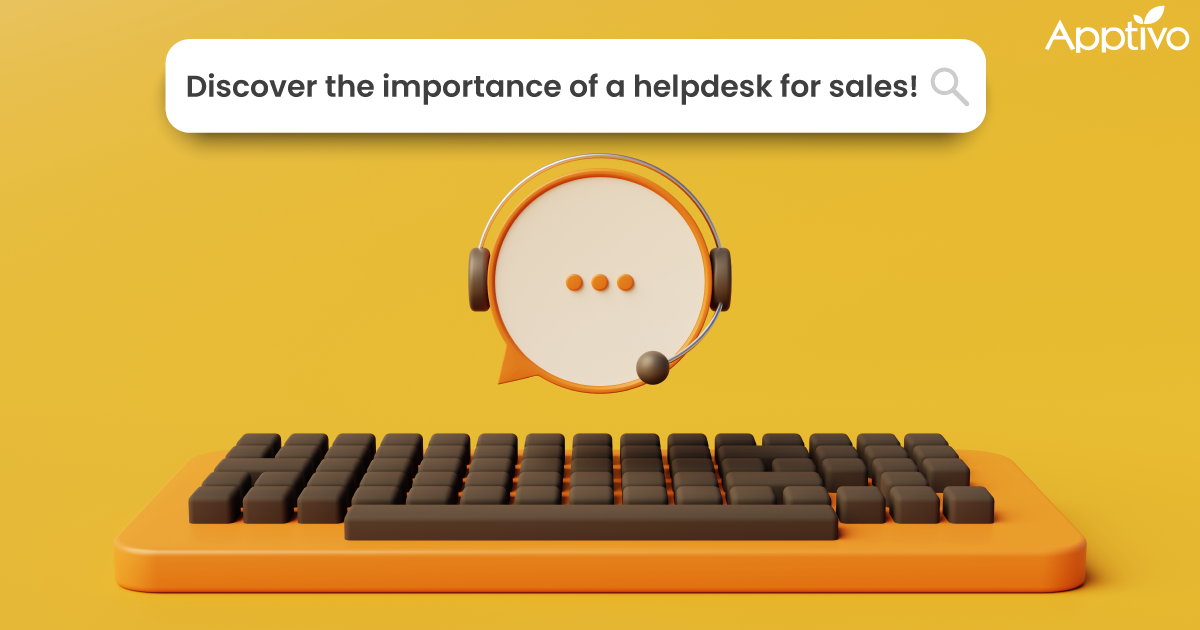 What is a help desk? How is it helpful for the sales field?
1. What is a help desk? 2
Read more

→