INTRODUCTION
Relationship management is vital for the success of the business, as you need to build a strong relationship with the customers , who indeed is the king. You need to serve the king better to survive in the business environment and to stay ahead of competition. In order to stay in the business game, you definitely need to master relationship management.
What is relationship management?
Relationship management encompasses all the strategies, the techniques and practices that businesses use in order to manage the client and customer communication throughout the customer lifecycle. The aim is to improve the relationship with the stakeholders including the vendors, the customers and other agencies. Maintaining relationships with customers is a prime requirement and is very important for the growth and success of a business.
Why do businesses need relationship management?
Relationship management is maintained either between B2B (Business to business model) or B2C (Business to customer model). There are many reasons why a business needs relationship management. Some of them are listed below:
1.To attract new customers
Relationship management not only nurtures the relationship with the existing customers , it also paves way to attract more new customers into the loop. Relationship management is a powerful way of converting the potential prospects into loyal customers. In today's business world, competition is getting bigger and stiffer. You cannot just rely purely on the existing customer base, rather you need to acquire new customers along the path. One sure shot way is to devise marketing strategies and implement it. With the right CRM tools, you can identify the right set of prospects and target them with the right message. This way you can pull more prospects into your pipeline. Furthermore, relationship management is critical for a business; even the popular reputation management agencies use it on a daily basis since you must have a strong relationship with your clients or else you will fail.
2.To mitigate risks
You need to minimize the risks associated with your business. With relationship management, you can gain more visibility over the risk and its consequences. Relationship manager can keep track of the suppliers and acquire data which will help you identify the weaknesses. You need to keep a check on the risks, weigh them and mitigate them in order to have smooth processes. The goal of every business is to survive and expand. By keeping track of the risks and anticipating such risks will help you mitigate the risks and protect your business in a big way.
3.For cost effectiveness
Implementing business relationship management strategies may look cumbersome and expensive. However one should know that investing in relationship management will result in a greater ROI for your business. Businesses need to build sustainable relationships with the customers which will help them to get an insight about the needs, preferences and desires. You will get a clear understanding on which customers will be more profitable for the business and concentrating on those customers will yield results. You cannot waste your time, effort and money on the wrong customers. Instead knowing and prioritizing the customers will help you maximize your sales numbers and expedite your business.
4.To build your brand image
Reputation and brand image are the most important criterias for a business. Your brand should exhibit value and image among the customers, suppliers, vendors and other agencies. Providing quality products/services, resolving customer queries and delivering superior customer experiences will help increase the satisfaction. This satisfaction will result in building brand loyalty and improving the brand image. Your customers will become your brand advocates in the near future. This will boost up your competitive edge and will help you thrive in the business world.
5.To Improve administrative efficiencies
A relationship management can actually escalate and improve administrative efficiencies. With CRM, you have a central repository of information, data and records. This will help you manage all the data, avoid duplication and loss of important information. With all data in one place, you can manage superior relationships more effectively.
6.Establish loyalty and trust
Loyalty is definitely not easy in this competitive business arena. You need to maintain a good and healthy relationship with the vendors and the customers. You have to strategize ways in order to build a stronger bond. Good ties between you and your stakeholders, will enhance the loyalty element over time. It is very hard to get loyal customers these days, you need to have a relationship management strategy in place in order to establish your loyal customer base.
7.Enhance communication
Communication plays a key role in developing relationships between the company and its customers. Businesses adopt different communication channels in order to communicate with their customers, both online and offline. Communication helps retain customers and enhances the relationships in return.
Conclusion
Relationship management is a sure shot way to enhance the interactions with the customers and build superior relationships. When your business adopts relationship management, you can definitely thrive in the competitive environment. Good relationships are vital for the business to succeed and with a relationship management in place, you can build and sustain greater relationships.
FAQs
Relationship management is an important factor in almost every business irrespective of the industry. If you have a bank account and you need to know some specific details, the relationship manager is tasked with attending to your needs, addressing your requirements and proactively communicating with you.
A relationship manager should possess good communication and listening skills, the ability to address complex issues, good sales skills, interpersonal skills and motivation.
A good relationship management in workplace is to build morale, to communicate with the team members, address the pain points of the customers and connect with them in an outstanding way.
WHY IS RELATIONSHIP MANAGEMENT IMPORTANT AND KEY TO BUSINESS SUCCESS?
was last modified:
August 18th, 2022
by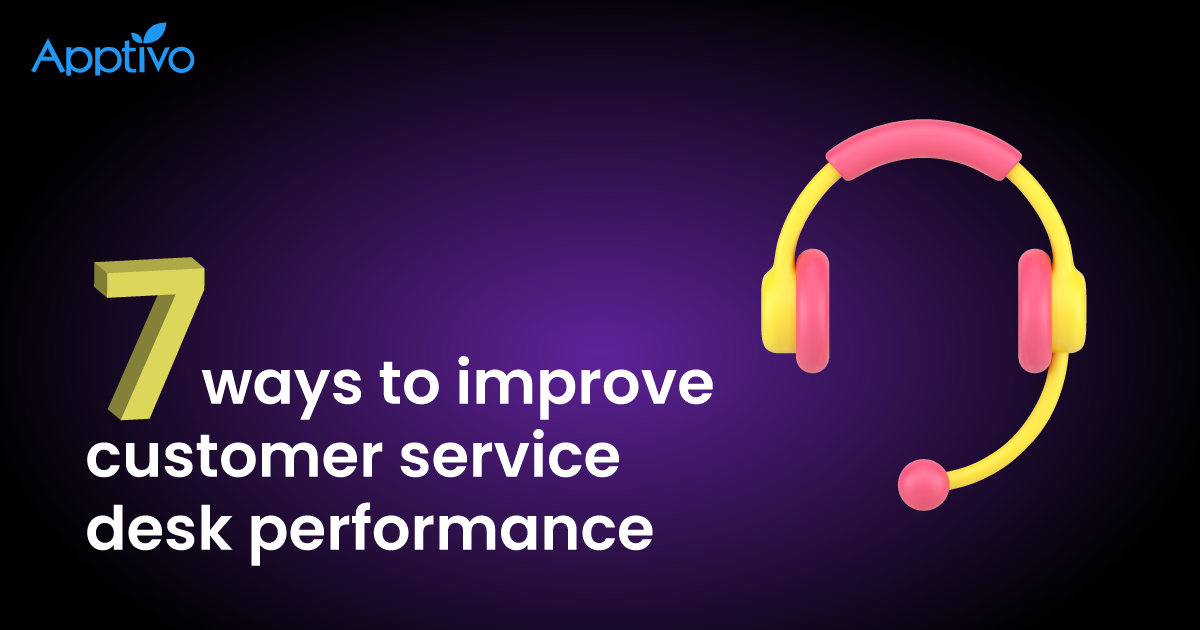 7 ways to improve customer service desk performance
1. From Good to Great! 2
Read more

→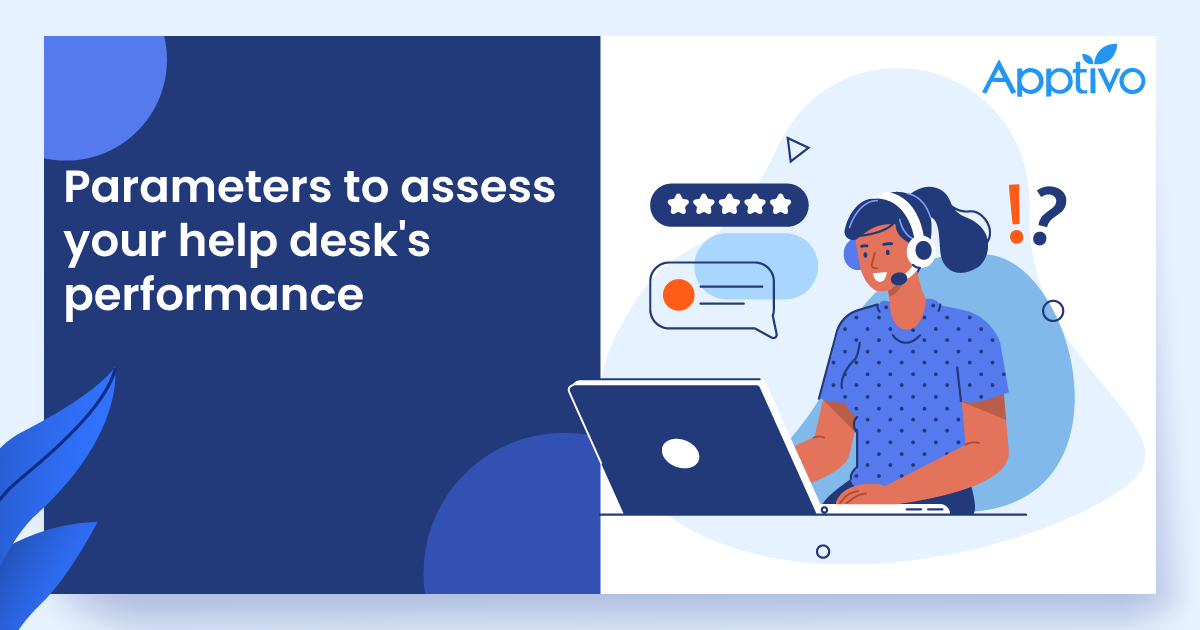 Help desk metrics: how it works in improving your customer support?
As a customer every one of us has probably experienced a frustrating technical problem and wished for expert assistance at some point in our lives. On the other side, businesses receive a huge number of enquiries about the product or service, and find it tough to ensure that every enquiry is answered to the fullest satisfaction of the customer
Read more

→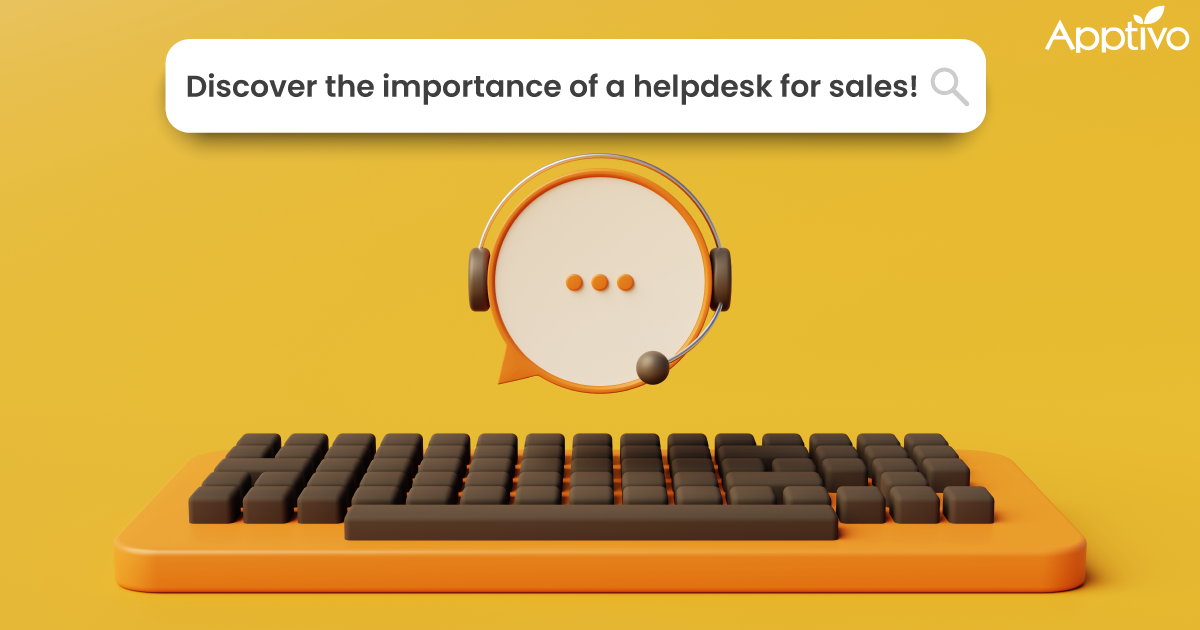 What is a help desk? How is it helpful for the sales field?
1. What is a help desk? 2
Read more

→