Estimates
was last modified:
December 1st, 2022
by
Apptivo Estimates App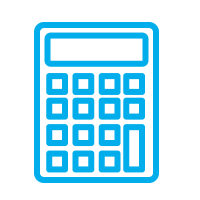 Estimates
Provide Sales quotes to your Customers and track the sales Opportunities, generate Estimates for them, and then convert this Estimate into an Invoice or Work order once completed using Apptivo Estimates.
Application Features
Start your business by providing an online estimate for the intrigued items of your customers and convert it to a order.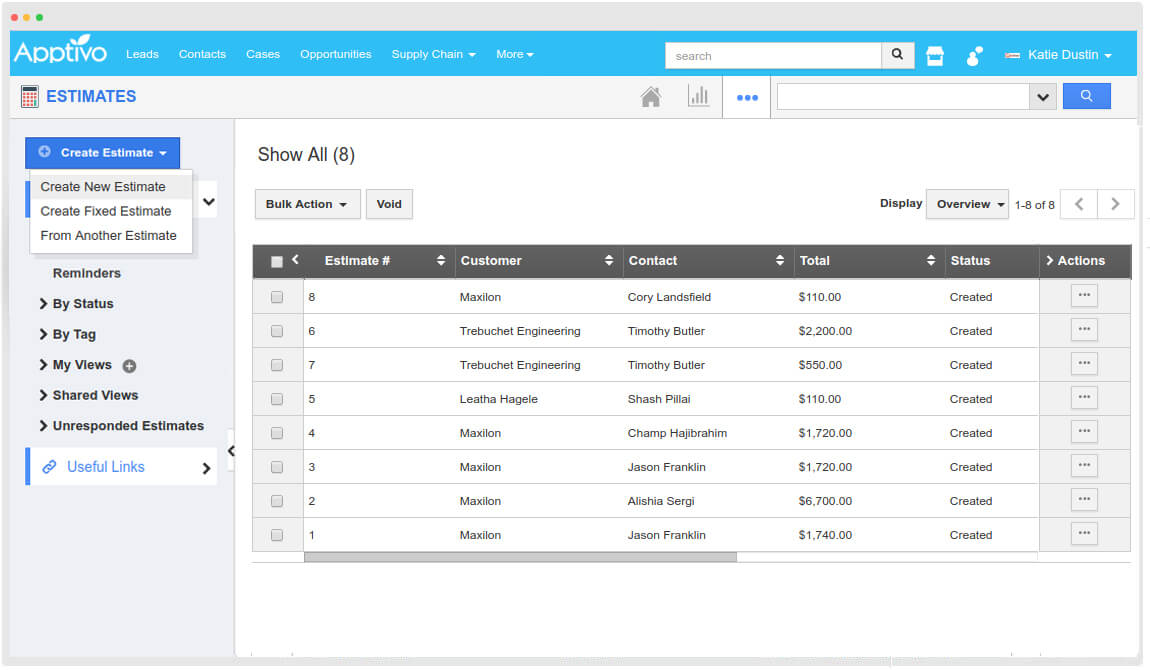 Generate an insightful reports of Estimates for your customers , their summary, activities and list within the provided period.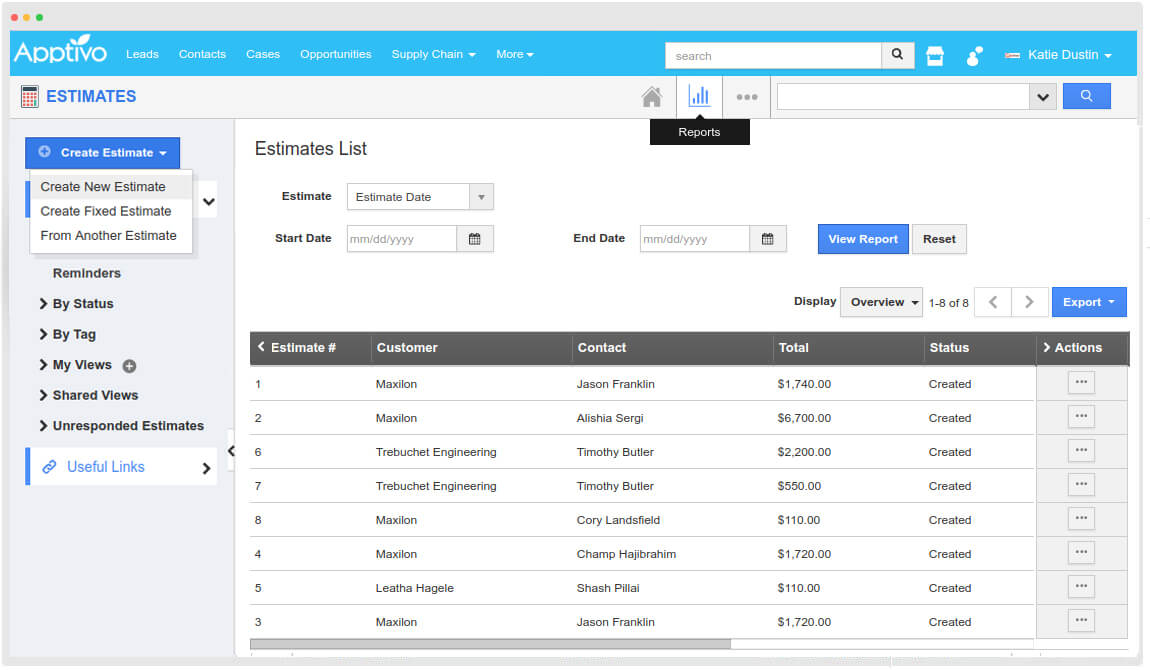 Design beautiful, eye catchy and customizable email templates to effectively communicate with your audience and share your message.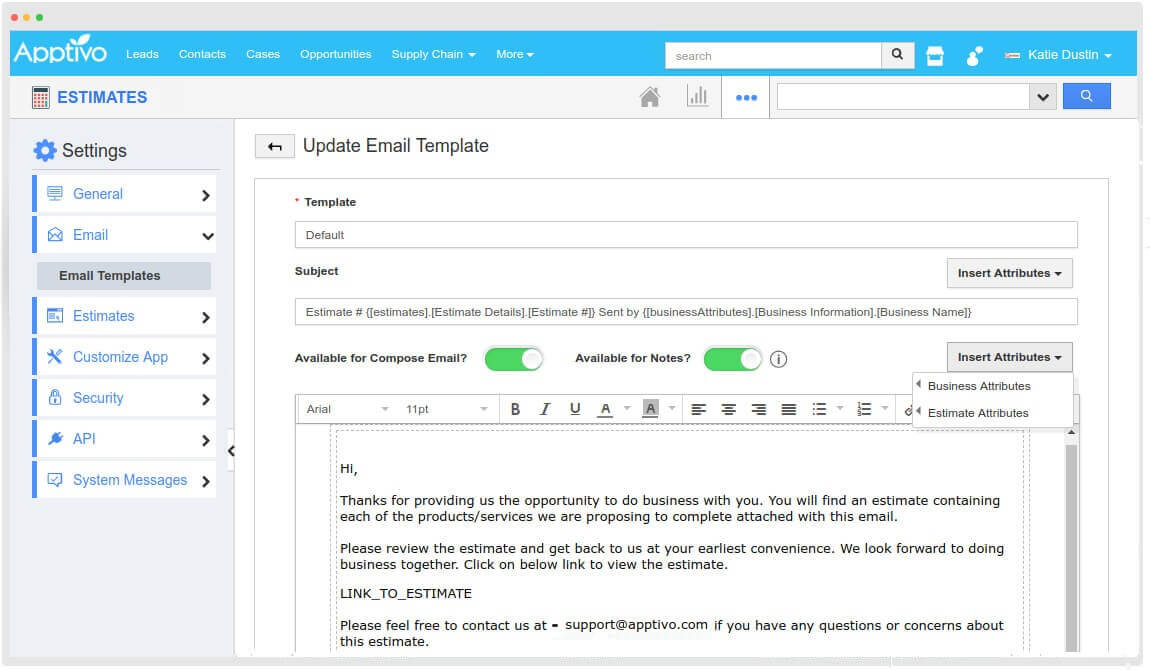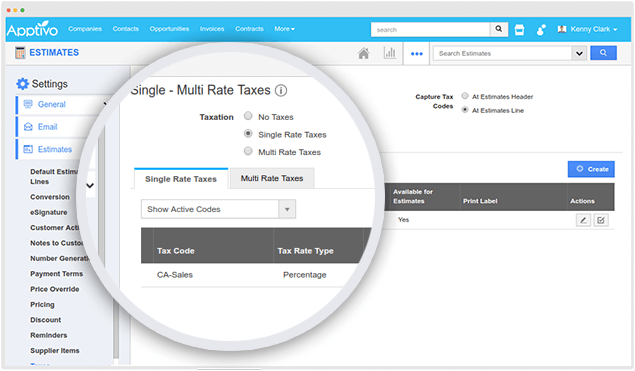 Handle Taxes
If your products or services require you to charge tax, you can set up the tax code for every authority you must pay for.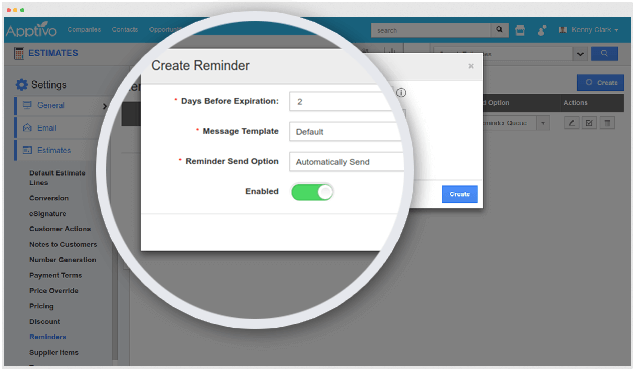 Estimate Reminders
Send a reminder to your customers within a certain number of days after you send an estimate or proposal for a item.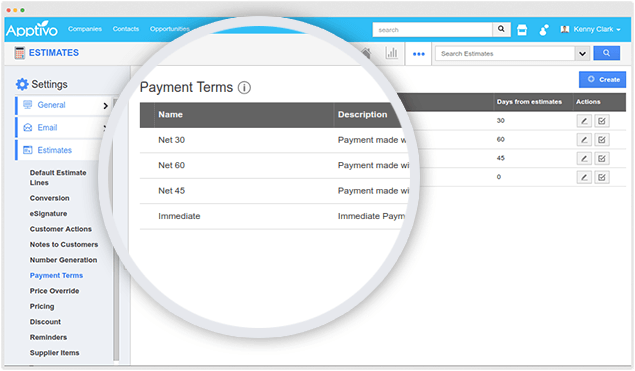 Payment terms
Select from the default terms or create your own payment terms to allow customers to pay your payment within the duration.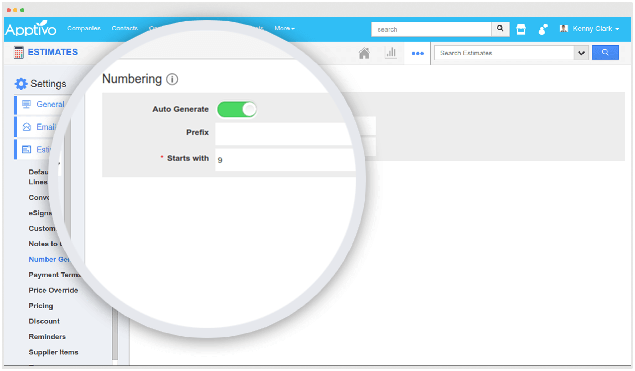 Auto generate numbers
Give your estimates your own number and make it automatically generate whenever you create an estimate or quote.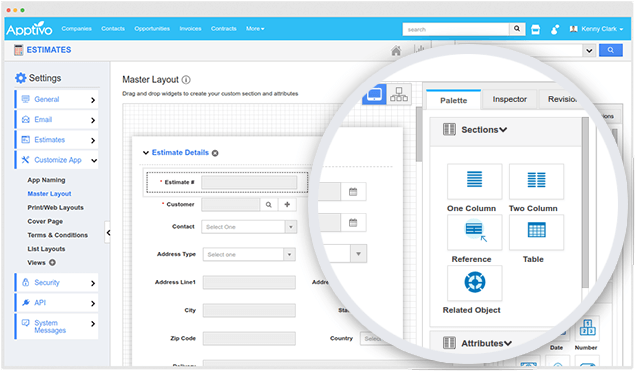 Master layout
Configure your app layout by customizing the fields and adding more fields to make your layout much better than default settings.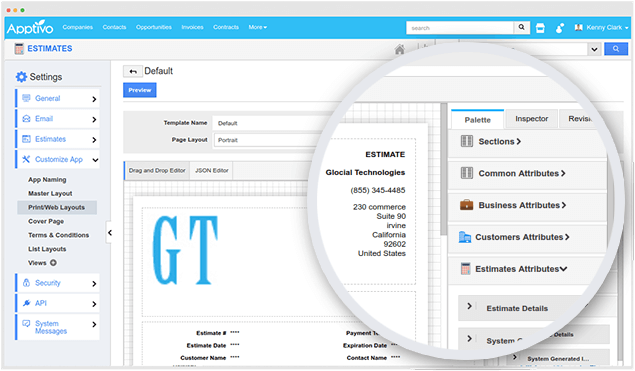 PDF template
Create beautiful templates to customize the look and feel of the PDF estimates that are sent to the customers.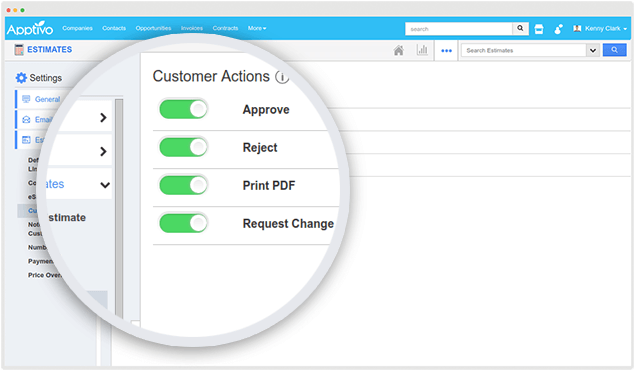 Customer Actions
Enable or disable the customer actions which gets reflected in the Estimate proposal sent to the customer.
Integrated Applications
Estimates App integrates seamlessly with the following applications
Estimates     Customers
A customer is the business entity who this estimate is billed to. Search the Customers App or create a new customer from the Estimates App. Learn More about Customers App
This Application is available in
Start a Trial / Book Demo
Apptivo provides a FREE 30 Day trial to all its customer to play around with the product and get to know if it suits their business. Apptivo also provides a 1 to 1 demo session to explain how you can use Apptivo for your business.