Generally, Apptivo offers 65+ business apps to all types of companies. But, some of our apps will not fit your company's purpose. Let's elaborate on how our apps will be used in the auto upholstery business.
Auto Upholstery Business Flow:
Upholstery repairs can apply to many components of a car's interior. Below are the apps which would help you to grow your business,
1.CRM
Leads – Leads app helps to save the visitor's name who would be interested to have a service with your business.
Contacts – Once the lead is created, and they agreed to have an auto upholstery service with you, then the leads will be converted to contacts in the Contacts app.
Customers – The contacts will be converted to the Customers app to track the details of auto upholstery service including customer's name, address, phone number, and email in order to reach them for any requirements in the future.
Work Orders – After the details of the particular customer are added, the service work order is created for them and with that order, the work will be done. This is achieved through the Work Orders app.
Cases – Cases app is used to track the issues or feedback from the customers against the upholstery business done to them.
2. Supply Chain
Orders – Orders app is used to record the orders of the spare parts that you wish to supply from your suppliers for your upholstery business.
Inventory Management – You can have a track of your items for your business and the quantity list of the other spare parts with the Inventory Management app.
Suppliers – Suppliers app will help you to track the suppliers, who would be supplying the materials for the upholstery service.
3. Financials
Invoices – The Invoices app helps to track the invoices for the upholstery services that you rendered to your customers. Here, you can have a view of paid and unpaid invoices also the net dates to settle the amount.
Ledger – The Ledger app helps to record the financial transactions which conclude with the profit or loss of upholstery business.
Also, depending on your business size and organization, you also might be interested in these app categories.
Marketing
The marketing app helps to promote your upholstery business in your industry.
Human Resources
The Human Resources app is used to track the database of all the employees in an organized way.
Other Similar Business Types:
The above-mentioned apps can also be adapted for the other types of business like,
Auto Repair
Furniture Upholstery
What is the Best Business Software for Auto Upholstery Businesses?
was last modified:
June 2nd, 2021
by

How CRM Improve Business Performance
Business can be of any type, but one prime factor that all businesses focus on while boosting the business performance metrics is customer relationship management. Customer Relationship Management is the backbone for efficient business performance management
Read more

→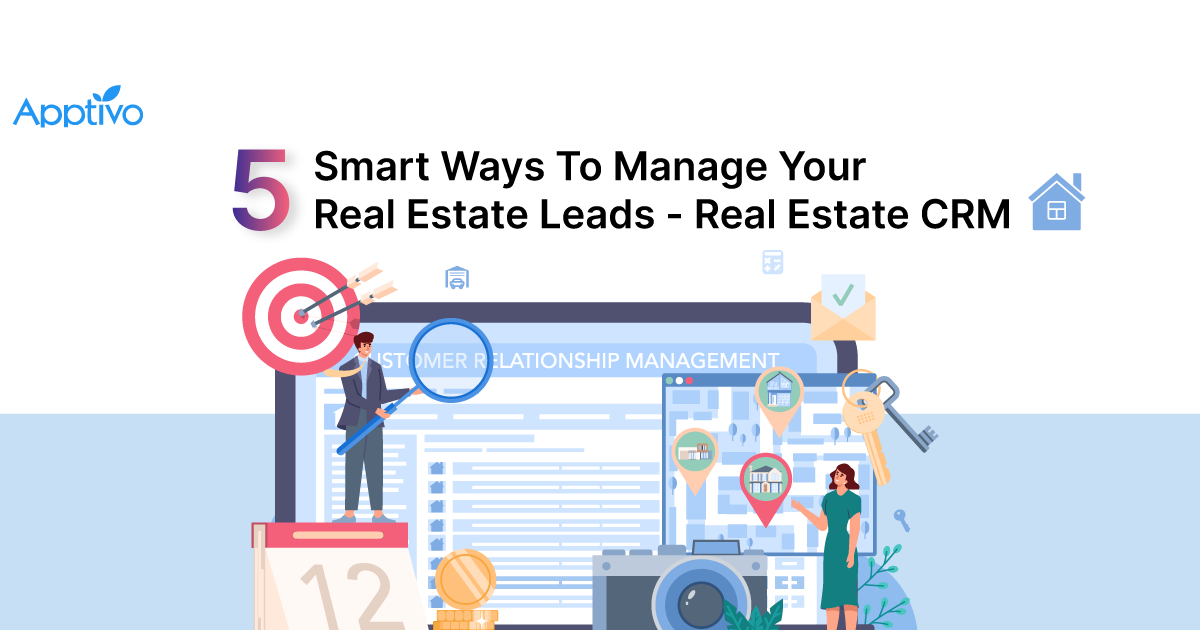 5 Smart Ways To Manage Your Real Estate Leads - Real Estate CRM
The Real Estate industry is a developing arena forming a significant part of the construction sector. The Real Estate business has existed since the beginning
Read more

→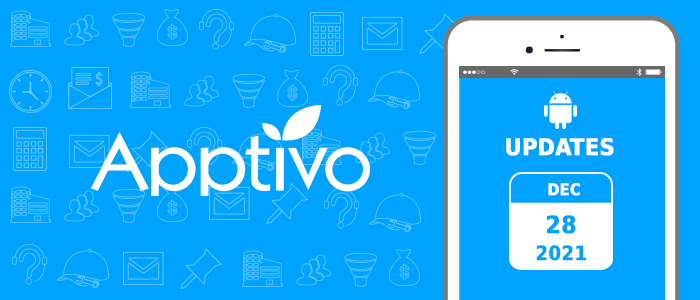 Apptivo Mobile Release Updates as of December 28, 2021 – Android All-In-One Mobile App: v6.3.10
We are back with the latest updates from Apptivo's Android application. As this year comes to an end, we have rolled out version 6
Read more

→