Introduction
Each step in the marketing process can be mapped to a stage in the sales funnel, from the very first contact to the sale – it tracks the client journey. Every piece of content you produce, every communication with the prospect or customers, every sales and marketing activity should be designed to bring conversion from one stage to the next.
With growth in customer touchpoints like social media, mobile, e-commerce, apps, and more, there have been significant changes to the way organizations interact with leads. As a result, developing a winning sales plan and comprehending what works (and what doesn't) are more crucial than ever.
What is a sales funnel?
A sales funnel is a model that depicts a customer's journey to your ideal price point, after which they become a customer. Consider a funnel, similar to the one you use to put oil in your car. The funnel's top is wide and open to catch as much oil as possible and direct it down into the engine. In a sales funnel, you want to capture the attention of as many people as possible. These people are referred to as leads or potential customers. You're using the sales funnel framework to better qualify all of the potential customers you've gathered to ensure they're a good fit to work with you or buy from you.
Why is the sales funnel important?
A sales funnel is essential for a variety of reasons:
It assists you in comprehending a customer's purchasing journey with you.
It depicts the various steps that your team must complete.
It can assist in identifying gaps in the sales journey and allowing you to address them.
It is also a well-known model that anyone joining your sales team will understand.
Every stage is a micro-conversion that may be improved to enhance conversions at the end; if one of these phases has a larger drop-off rate than anticipated, it can be examined to determine what's wrong and tested for potential fixes.
By showing how many people leave the funnel at each stage, funnel technologies like Google Analytics enable you to see the flow of customers across your website and identify stages with high drop-off rates. It helps you to be proactive and ensure.
Stages of sales funnel
It is the path taken by a prospect from awareness to action. The funnel represents how a company may draw in many potential customers, but only a small percentage actually make a purchase. It's not just websites that use sales funnels. In actuality, they may exist as physical shops, sales groups, email, and in-person meetings. While a sales funnel may differ from one company to another, it typically has 5 stages:
Stage 1: Awareness
Prior to making any sales, make sure people are aware of your company and any goods or services you offer. You can increase awareness through email marketing campaigns, social media posts, guest blogging and posting, whitepapers, and webinars.
Stage 2: Interest
If you've been successful in raising awareness of your brand, you'll notice that customers are interested in your offer. This implies that customers will investigate, consider their options, and evaluate various goods or services in your specialized market.
Stage 3: Evaluation
During this phase, you should send out feelers to determine what appeals to your prospects the most. You can learn about users' concerns and how to address them by keeping track of the links and posts they interact with. In this action step, you can enlist the help of social media posts, survey forms, follow-up email campaigns, or polls to engage your audience.
Stage 4: Engagement
You've succeeded in engaging your prospects in conversation at this point. They may contact you by phone, email, or social media to share their ideas or ask for additional information about your company.
Stage 5: Commitment/Purchase
The key action—closing the deal and converting your prospect—occurs at this point. A prospect converts to a paying client at the bottom of the sales funnel by acquiring your goods or service. To keep your consumers interested in returning, use referral programs, upsell marketing, and re-engagement email campaigns.
Common sales funnel mistakes
Even the biggest and most prosperous businesses need to put in a lot of effort to raise their funnel and conversion rates. This should constantly be a work in progress, and you should be prepared to identify problems and seek to resolve them. To increase B2B sales, you must comprehend the meaning of conversion in business and how to create a high converting sales funnel. Although there is no such thing as a perfect sales funnel, there are certain frequent errors that marketers make. Luckily, these mistakes can be corrected:
Too many steps in funnel
Not getting enough leads into the funnel
Not following up the leads
1. Too many steps in Funnel
Each step of an online conversion funnel necessitates a decision on the part of the potential customer. Of course, some people will decide to forgo participating at each level. It's possible that they won't click your link, sign up for your email list, buy something, proceed to the checkout, or complete their purchase. It is widespread and cannot be prevented, regardless of the length of an online conversion. Each stage will result in you losing a specific amount of clients. However, if there are plenty of steps in a large sales funnel, more consumers will get lost along the way. It may perplex your clients, draw unneeded attention to itself, and make them feel less urgent. Instead of concentrating on how to construct a huge funnel, consider reducing the amount of steps in your funnel to lessen the harm. Make the presentation as simple as you can.
2. Not getting enough leads into the funnel
Another major error that marketers make is not giving their lead generation efforts enough attention. There are a variety of ways to do this, but you need to pique as many people's curiosity as you can. Social media is a really powerful instrument. To increase organic reach, you can utilize SEO, paid advertisements, and unpaid content. To increase likes and shares, you may also employ prospecting and generate compelling content. When producing leads, it's crucial to employ a variety of channels. The finest platforms for B2B marketing are LinkedIn. It is the most efficient for generating leads and locating potential clients because it is the largest professional networking platform.
3. Not following up the leads
The truth is that not all leads are immediately ready to convert. But that doesn't guarantee they won't do so again. Be persistent and patient rather than dismissing these people as "time-wasters". According to studies, 80% of leads require five points of contact before they convert. Even though the majority of your leads won't be prepared to buy right away, you shouldn't give up. They might simply require more convincing and time before committing. How then should you properly follow up? Here are a few advices:
Pay attention to addressing their issues.
At the same time, you should make an effort to reach out without being overly forceful.
Establish a rapport with the lead and work to strengthen it.
Deal with problems as soon as you can.
Tips to Avoid sales funnel mistake
Although building a very successful funnel can be difficult, the returns are worthwhile. Many B2B marketers make errors that can result in lost business. To get better outcomes, you should:
You haven't defined your target audience.
Not producing compelling content.
Not providing incentives.
Not making it simple to convert.
You are not keeping track of your results.
Leads are not being followed up on.
The Wrap
Build a sales funnel that turns clicks into customers. The aforementioned sales funnel errors are typical and frequently go uncorrected. The good news is that you can easily stand out from the competition because so many companies, goods, and services get it wrong. Based on everything we've covered in this piece, assess your existing design, language, functionality, credibility, and follow-up techniques. You're only a few steps away from having a data-driven, user-centered sales funnel that reliably converts clicks into customers. Send us an invitation, and let's turn blunders into persistently profitable competitive advantages.
What mistakes should I avoid in building a sales funnel?
was last modified:
March 21st, 2023
by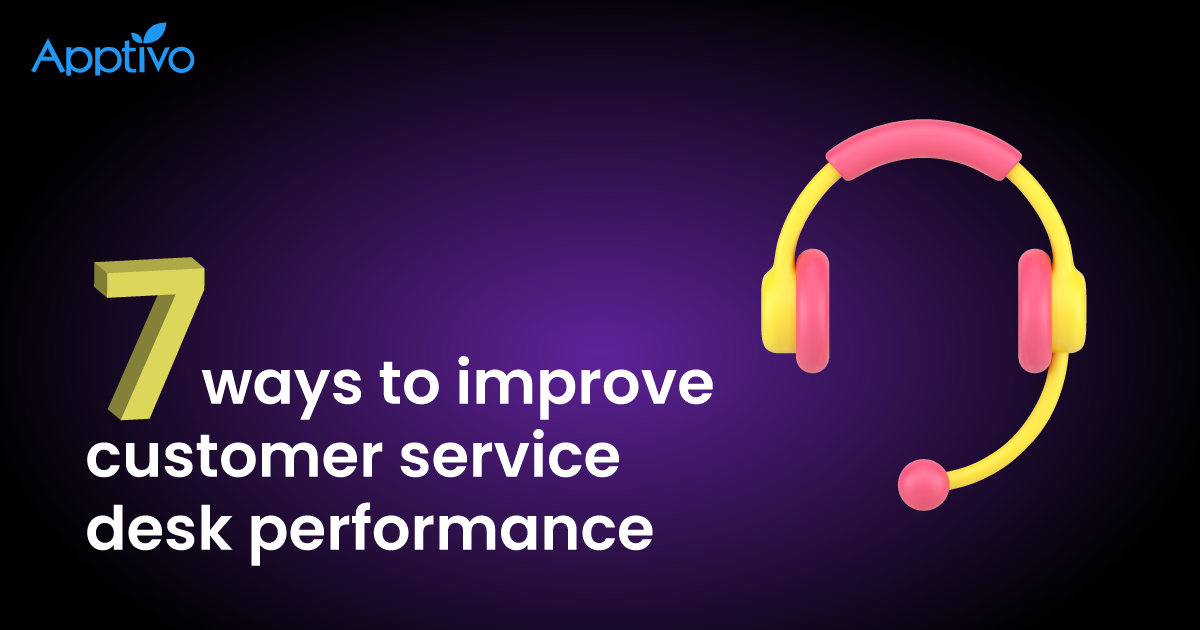 7 ways to improve customer service desk performance
1. From Good to Great! 2
Read more

→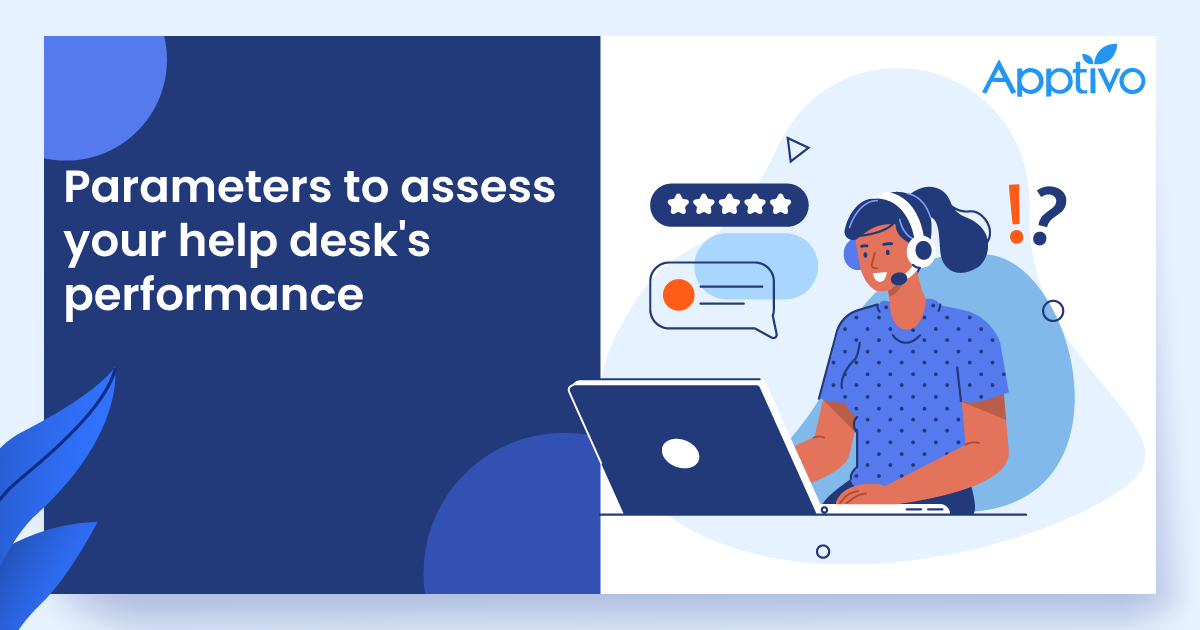 Help desk metrics: how it works in improving your customer support?
As a customer every one of us has probably experienced a frustrating technical problem and wished for expert assistance at some point in our lives. On the other side, businesses receive a huge number of enquiries about the product or service, and find it tough to ensure that every enquiry is answered to the fullest satisfaction of the customer
Read more

→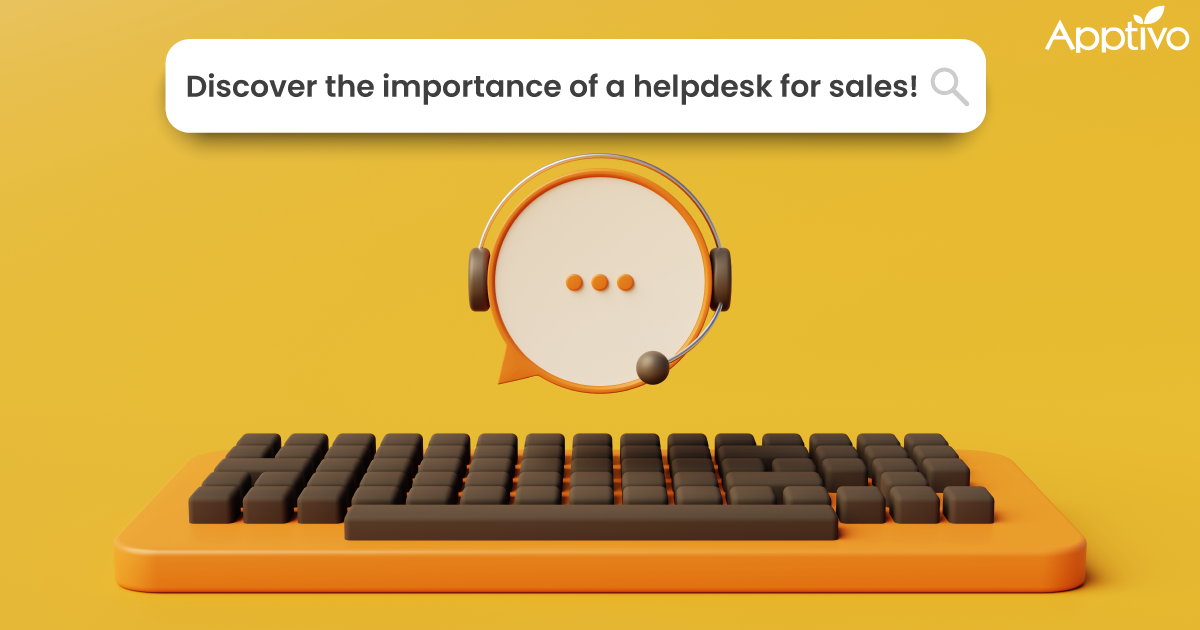 What is a help desk? How is it helpful for the sales field?
1. What is a help desk? 2
Read more

→